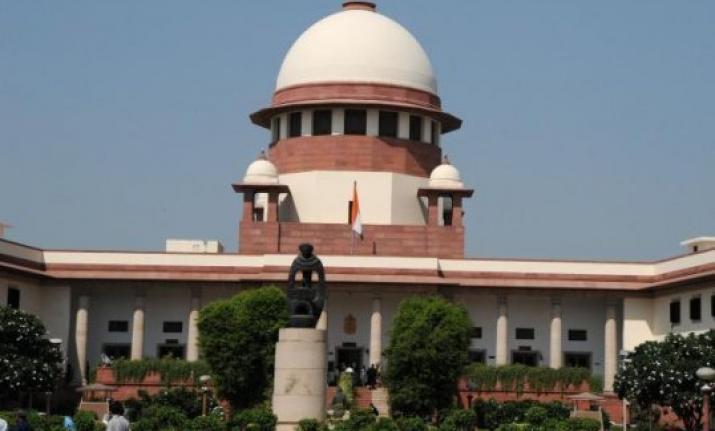 Over-ruling Allahabad High Court's verdict, the Supreme Court on  Thursday said no to re-evaluation of answer sheets of the preliminary test clearing way for the UP Public Service Commission (UPPSC) mains examination to be held on June 18. 
A vacation bench of justices U U Lalit and Deepak Gupta allowed the appeal of UPPSC against the high court order. The bench dismissed a batch of petitions by some students, who had demanded a stay of the mains examination saying UPPSC has not complied with the high court order. 
"We allow the appeal of the UPPSC and set aside the high court order. The petitions seeking stay of mains examination are dismissed," the bench said.
The apex court had earlier reserved its order as lawyers appearing for the aggrieved students contended that they were assailing the decision making process and "Why students should be penalised for wrong answers in the answer keys."
The lawyers for the candidates had even cast doubts on the competence of the experts who prepared the final answer keys for the exams conducted in 2017. 
 (With inputs from agencies)