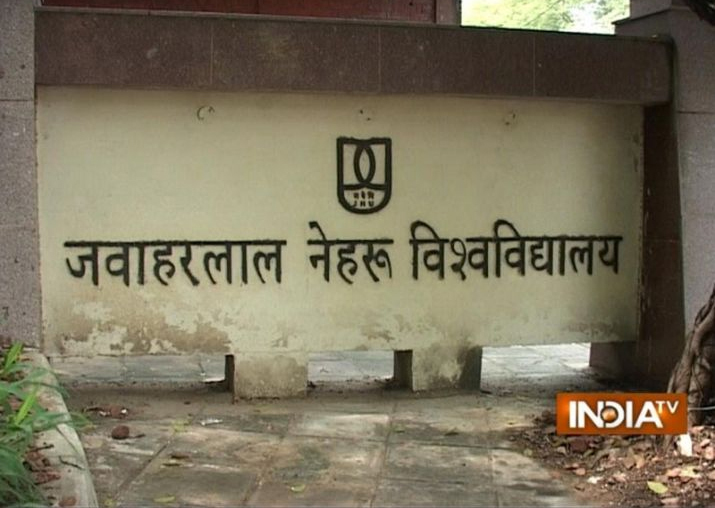 The Jawaharlal Nehru University (JNU) today declared the result of Hindi MPhil entrance exam. Of the 800 candidates, only 4 have managed to clear the exam.
The University had set 50 per cent qualifying mark for admission into the course. As per UGC regulations, it is mandatory for an MPhil aspirant to obtain 50% mark in the entrance test.
There 12 seats available in the JNU for Hindi MPhil.
The entrance test for Hindi MPhil was the first such in two years. 
The UGC regulations on MPhil/ PhD was put into place in 2016.