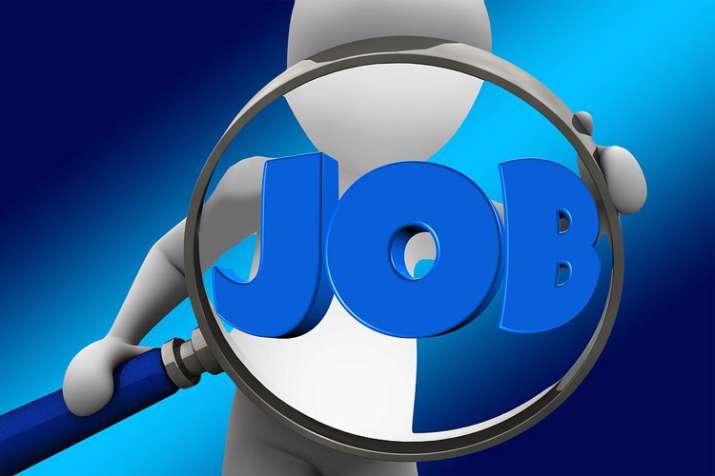 The Life Insurance Corporation (LIC) Housing Finance Limited (HFL) is hiring for several posts with salary of up to Rs 61,000. LIC HFL has invited applications for recruitment on several posts, including assistant, associate and assistant manager.
Interested candidates can visit lichousing.com for all the details regarding the recruitment. An application fee of Rs 500 is applicable. 
LIC HFL will be hiring 150 assistants and 50 associates. Recruitment will also be done for 100 assistant manager posts. 
While salary of assistants have been fixed between Rs 13,980 to Rs 32,110, associates will receive a monthly salary of Rs 21,270 to Rs 50,700. On the other hand, salary for the assistant manager post will be between Rs 32,185 to Rs 61,670.
Important dates to know: 
Online registration, fee payment begins: August 21, 2018
Last date for applying: September 6, 2018
Call letter for examination: September 24, 2018
Online examination: October 6, 7, 2018
For all details regarding LIC HFL Recruitment 2018 visit the official website -  lichousing.com.