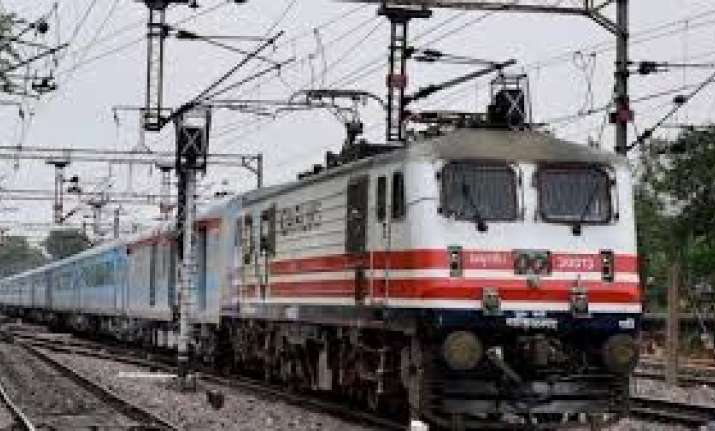 In what is being seen as the world's biggest recruitment drive, the Railways has started the process to hire 89,500 employees for various posts in different departments of the  state-run transporter.
The vacant posts in Railways include assistant loco pilots, technicians, gangmen, switchmen, trackmen, cabinmen, welders, helpers and porters. A notification has also been issued to hire 63,000 employees in group D category that includes gangmen, trackmen. The Railways recently issued a notification to fill 26,502 posts of loco pilot and assistant loco pilot.
The move seems to be aimed at crushing the opposition's claim that enough jobs were not being created under the NDA government.
One of the main objectives of the Indian Railways' mega recruitment drive is to strengthen safety which was marred by a series of accidents. Around 1.2 lakh positions related to safety are said to be lying vacant. 
According to reports, staff expenses have grown from Rs 69,713.22 crore in 2016-17 to Rs 72,705.57 crore in 2017-18 and are expected to be around Rs 76,451.89 crore in 2018-19.
Employees who are hired will be extended a monthly salary of Rs 18,000 per month and allowances as per the Seventh Central Pay Commission (Level 1). Applicants must be 18-31 years of age and will be recruited by the Railway Recruitment Cell. 
Candidates that are high school pass or have an ITI or industrial training institute degree are eligible to apply for it, last date being March 12.