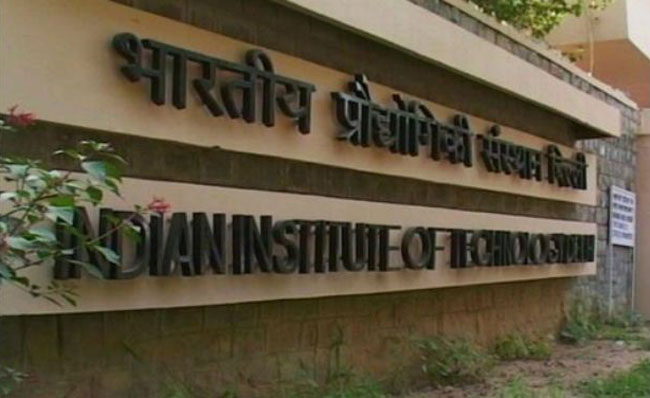 A year after the IIT Placement Committee (AIPC) barred 30 companies, mostly start-ups, from participating in their campus placements, the IITs have revoked the ban, allowing the firms to hire students from the premier institutions. The ban was announced last year after these firms withdrew their offers to the students. The list of banned companies included names of healthcare services provider Portea Medical, food-tech company Zomato and online seller of baby-care products Hopscotch, online grocery delivery service Grofers among others.
The decision to revoke the ban was taken at a meeting of the All-IIT Placement Committee (AIPC) on Wednesday, where the members unanimously decided to withdraw it. 
They were of the opinion that the placement committee in each of the IITs should consider the track record of a particular company, before inviting it to take part in the campus placements, PTI reported. 
"As per the decision taken at the 23rd AIPC meeting held at IIT Bombay, the ban on the blacklisted companies is hereby revoked with immediate effect," said Kaustubha Mohanty, coordinator of the AIPC. 
The AIPC had blacklisted these companies in August 2016, after they withdrew the job offers they had made to the students. 
A few of the blacklisted startups have now ceased to exist. 
"The ban has been revoked considering the interest of the students. The idea of the ban was to send a strong message to the companies that they cannot take the future of the students for granted," Mohanty, who is also a professor in IIT Guwahati, said. 
"Also, the new IITs can benefit if more companies take part in their campus placements. We have advised all the IITs that their placement committees should scrutinise the track record of the companies before inviting them or accepting their offer to come for campus placements," he added. 
All the IITs have a one-student-one-job principle, which means if a student gets a job offer during on-campus recruitment, he or she cannot appear for more interviews. 
"If the offers are withdrawn, the selected students get into trouble. The IITs have a reputation across the globe. Hence, we cannot let the students suffer for no fault of theirs or the institutes," Mohanty said. 
(With PTI inputs)