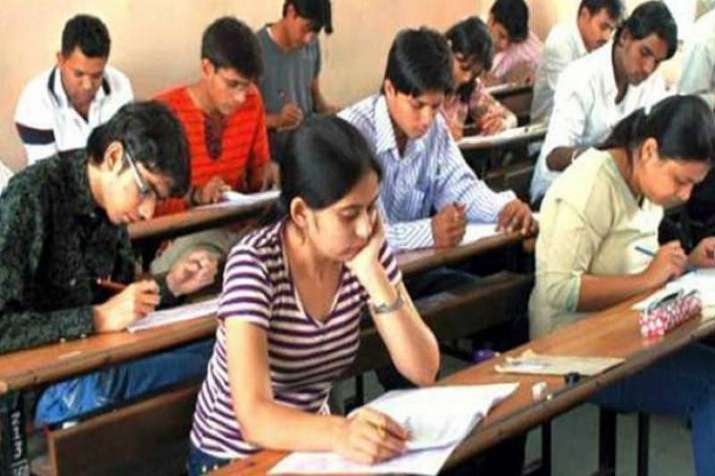 The date of Central Teacher Eligibility Test (CTET) exam has been revised to December 9, 2018, the Central Board of Secondary Education (CBSE) confirmed through a notification. The exam was earlier scheduled to be conducted on September 16 however, the dates were changed following delay in commencement of the application process.
After a gap of two years, the CTET Test 2018 will be conducted across 92 cities in the country. It was last conducted in 2016. This year the CTET Exam would be the 11th edition of the Central Teacher Eligibility Test. 
The last date for submission of the application form was August 27. Candidates can submit their fee for the exam latest by August 30 by 3:30 pm.
The final verification of payment of fee by the candidates can be done till September 4.
Online corrections in the particulars by the candidates will be allowed from September 6 to September 10. Candidates will not be allowed to make any further corrections beyond the specified date.
A time schedule of the examination was also released by the CBSE.
Complete information about the exam details, eligibility criteria, syllabus, examination cities, examination fee and important dates can be checked on the official website of CTET, i.e. www(.)ctet(.)nic(.)in.