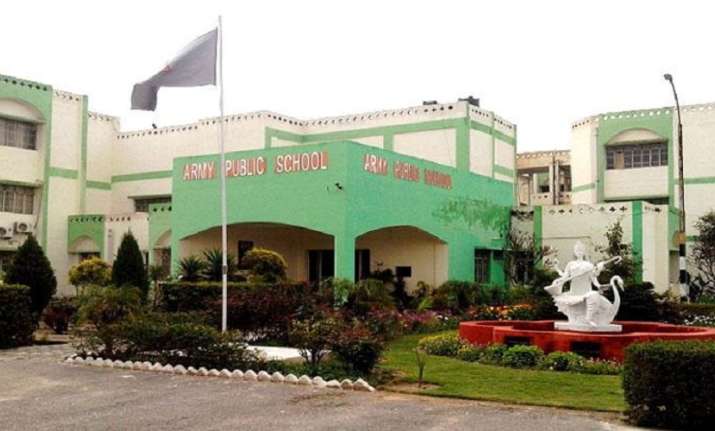 The Army Welfare Education Society has announced job openings for over 1000 teaching posts in 137 Army Public Schools (APS) located across the country. The openings include posts for PGT/TGT/PRT level teachers. The exam is scheduled to be held on January 15-17. 
The final selection procedure will be carried out by respective schools/management.
According to the job notification on the official website of Army Welfare Education Society, for PGT, minimum requirement includes  a post graduation degree and BEd with 50 per cent score or above. For TGT applications, candidates will have to show a graduation degree (at least 50 per cent marks) and BEd with 50 per cent marks. To be eligible for the PRT post, the candidate needs a graduation degree (at least 50 per cent marks) along with a BEd or a two year diploma with 50 per cent marks.
The age of the candidates must be less than 40 years on April 2018. In the case of Delhi schools, TGT/PRT should be not be more than 29 years and PGT, it should be 36 years. The candidates with minimum 5 years of experience should be below 57 years. 
CTET/TET conducted by state governments is mandatory for appointment as TGTs/PRTs. Others found fit in all other respects may be appointed on 'Adhoc' basis only till attainment of qualification. However, CTET/TET is not mandatory for appearing in CSB online screening exam.
Interested candidates can visit aps-csb.in for subject-wise qualification.