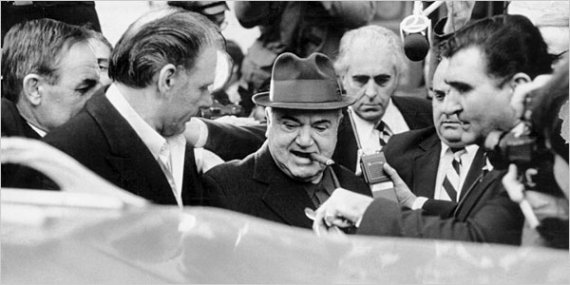 New Delhi: This list may be too  West-oriented as there are criminals in countries other than the West, where criminals have amassed riches more than their counterparts in the West. But their wealth has not been properly assessed. That is why, we have omitted their names from this list. They include Haji Mastan, Dawood Ibrahim, Karim Lala and others of their ilk.

Following are the top ten richest criminals in world history:

10. Joseph Kennedy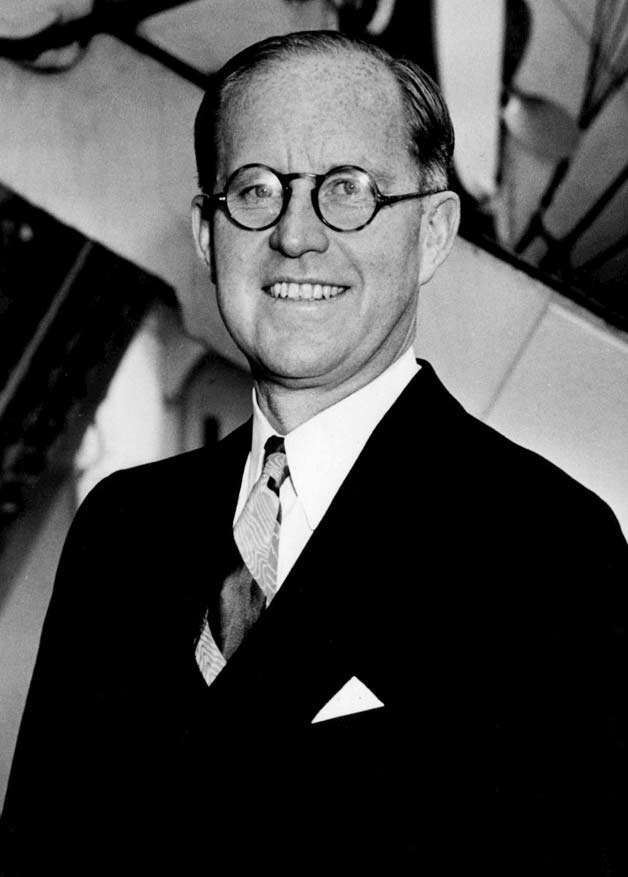 Joseph Kennedy was one of the richest persons to be named in America by Fortune magazine.
He belonged to one of the powerful families in America.  He was mainly involved in selling alcohol during the Prohibition period.  He made millions for making alcohol easily available in the country.
His total income was between $200-400 million.
India's top 10 most wanted men