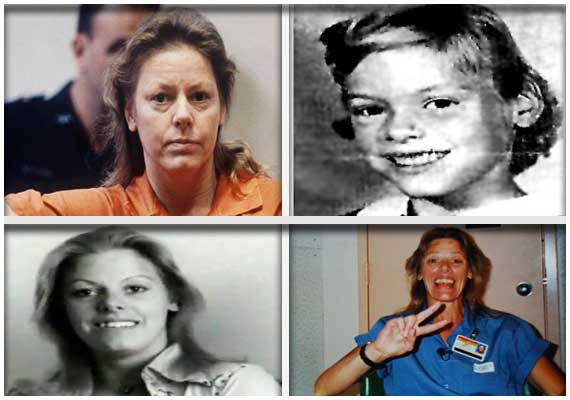 New Delhi:
Aileen Wuornos was dubbed 'the world's first female serial killer' and she ended up on death row.



Aileen Wuornos was a sex worker  who killed more than seven men between  1989 and 1990.  

She was abused and was neglected and even had a baby when she was just 15 year old. She also has a sexual relationship with her own brother.  

Wuornos was born as Aileen Carol Pittman in Rochester, Michigan, on February 29, 1956.

Her mother, Diane Wuornos (born 1939), was 15 years old when she married Aileen's father, Leo Dale Pittman (died 1969), on June 3, 1954.