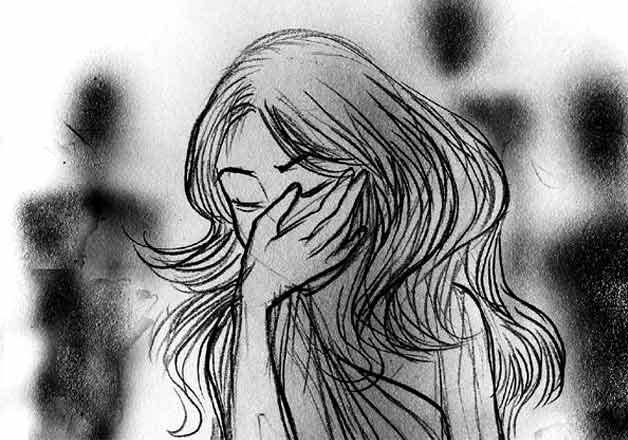 New Delhi: A class 12 student was raped by her classmate who filmed the act and uploaded it on porn website. The crime was reported on Sunday from Jafarpur Kalan area of Delhi.
The 17-year-old victim in her complaint said she was also being blackmailed by her classmate, the police said. The police arrested the victim's classmate, an 18-year-old teenager who lives in the same residential locality where the girl lives with her parents.
The girl, in her statement, alleged that she was raped at an under-construction building by her classmate after he called her there to meet him for study purposes three days ago.
She accused him of filming the act and threatening her of uploading the video on the internet.
The police went to the girl's house and brought her to the police station where she was counseled by a local NGO before recording her statement.
The girl's family approached the boy's family after knowing about the crime and threatened them of filing a police complaint.
The alleged rape accuse was produced before a city court on Monday that sent him to Tihar jail. Both of them study in a government school.
Investigators seized the mobile phone used by the accused to film the rape. They are trying to find out how he uploaded the video on porn websites and if he was helped by somebody. Investigators are probing a claim made by the accused that the video was circulated through a mobile phone application.