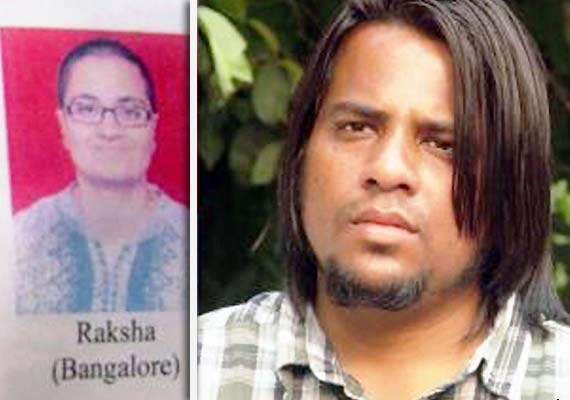 New Delhi, Nov 14:
A con couple, who evaded the law for years despite being involved in a series of high-profile crimes across the country, has finally been caught.



This was after their most audacious plot to cheat thousands with the promise of quick returns on the stock market came to light and they were chased down by the police after a painstaking probe exposed their involvement in a scam of nearly Rs.500 crore.

From being a modest construction material supplier, Ulhas Prabhakar Khaire has come to possess Rs 100 crore and own 94 bank accounts in a shortspan of nine years.

Ulhas alias Lokeshwar Dev had left studies in Class XI and soon found an associate with whom he opened a construction company.