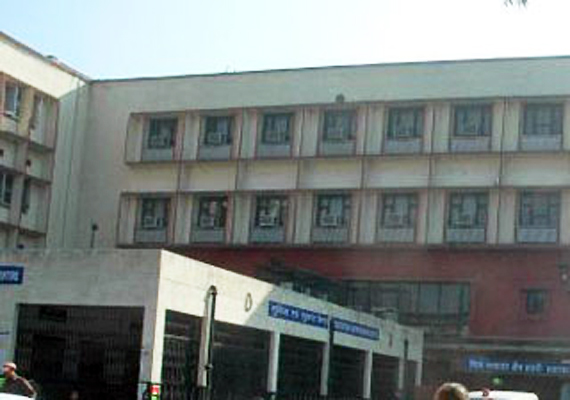 New Delhi, Jun 27:
A woman and her mother have been ticked off by a Delhi court for their "habit" of lodging false rape cases with ulterior motives, including those for grabbing property.



The court, while acquitting a man accused of raping the woman, observed that she and her mother had earlier too lodged several cases of rape, some of which have already been found to be false.

The judgement came after the woman admitted during her cross-examination that she had lodged the false case and had deposed before the police "at the instance and in connivance" with her mother, who had developed a "grudge" against the accused, who ran a shop.

"...All these circumstances are making it evident that neither prosecutrix nor her mother has any regard for the truth and they seem to be in the habit of getting false cases registered either with a view to grab the property of other persons or for carrying out some other illegal design in their minds, best known to them," Additional Sessions Judge Rakesh Tiwari said.

"In view of my aforesaid discussion, the prosecution has miserably failed to bring home the guilt of the accused from any point of view and hence the accused is acquitted of the charges under section 376 (rape) and 506 (criminal intimidation) of IPC," the judge added.

The court in its judgements noted the statement made by the complainant during her cross-examination in which she admitted that her mother had earlier lodged a false case of rape against a woman school teacher and a man.