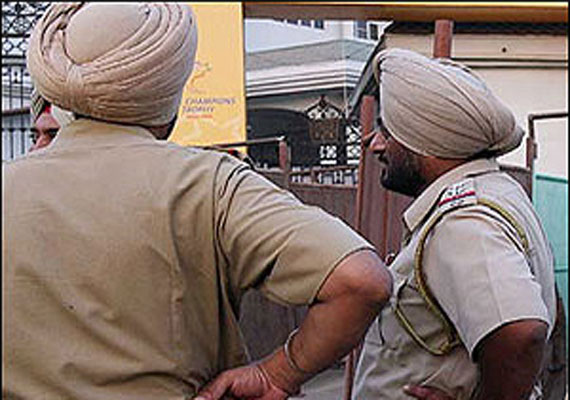 Sangrur, Punjab
:  Sangrur police on Thursday arrested the headmaster of a madrasa in Malerkotla on charge of raping a Class 5 student and molesting four other girls inside the madrasa premises.

SSP Sangrur Mandeep Singh Sidhu said, the 13-year-old girl alleged that Mohammad Amjad Khan, 25, in-charge of the madrasa, raped her on February 26 and March 17 inside a room in the madras premises during special classes held after school hours.

The girl alleged that Amjad Khan, a resident of Barkatpura village, also molest four girls of her age on the madrasa premises.

Tempers of parents of fifth class students of the school ran high when they learnt about the sexual assault .