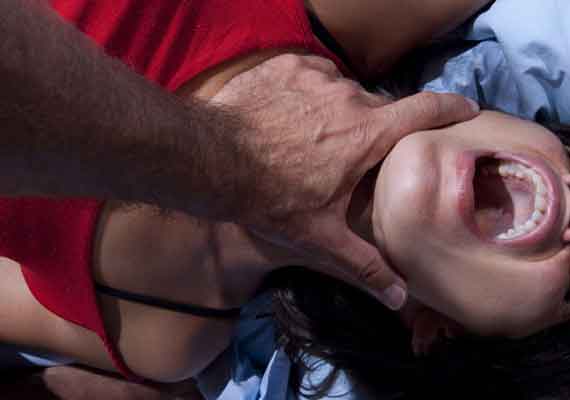 Farrukhabad (UP)
: A 14-year old girl was found in a miserable condition near Civil Lines area of Farukhabad on Friday by police who informed her parents.



The gangrape incident took place in Fategarh. In her statement the victim told police,  she was going for tuition classes with her female friend when she was asked by her friend to accompany her to her house.

The girl alleged that there her friend locked her up inside a room and went away. After a while, her friend's brother Aamir came along with his three friends and gangraped her.