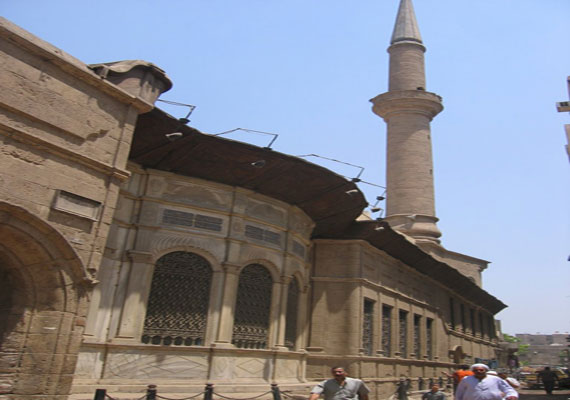 Varanasi
: The story of this man resembles just like one of the Bollywood flicks where the hero climbs up a high altitude building in wish to get his demand fulfilled.

Sonu (26) the accused created high drama by climbing up minaret of a mosque in Aurangabad area under Sigra police station on Friday. He was demanding reunion with his 'wife'.

After Juma-ki-namaz, some passersby noticed a youth at the platform of a high minaret of a local mosque. When some local youths tried to climb up to bring him down he threatened to jump from there.

This man of Kazipura Khurd, said that he loved a girl and married her in court three years back. He said that after a few months of marriage their families assured that they would accept their relation on which they returned their homes.