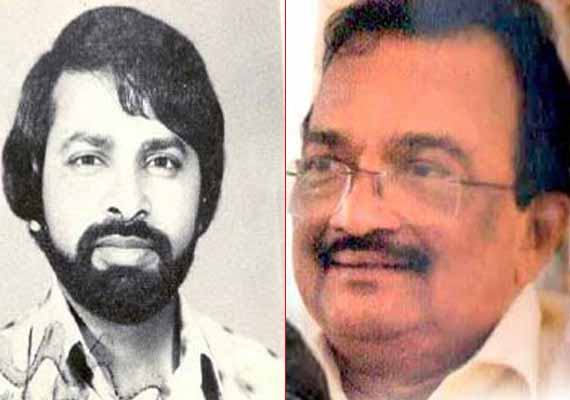 New Delhi: Wanted for murder of a film representative Chacko, Sukumara Kurup alias Sukumara Pillai is a fugitive who has been giving Kerela police nightmares for the past 26 years.

Surprisingly, it is believed that nobody including Kurup's family members know about his whereabouts.

The police have been looking for him ever since he murdered Chacko in order to claim Rs. 8 lakh as insurance money. In January 21, 1984, Kurup killed Chacko who had strikingly similar resemblance with him. He killed Chacko and burnt his body and then faked his death to claim the insurance amount.

Although his 2 aides driver Ponnappan and brother-in-law Bhaskar Pillai were arrested and sentenced, Chacko has been absconding for the past 26 years.

Chacko was murdered and left in an ambassador car which was set on fire in the fields of Kunnam near Mavelikkara. The murder was inspired by a forgery in Germany which Kurup had read about.

Working as an executive with a marine petrol company in AbuDhabi, Kurup in sheer greed first got himself insured in for Rs. 8 lakhs in Abu Dhabi and then planned to fake his death to claim the money. Initially, Kurup with his brother and driver decided to arrange for a dead body from a cemetery but they could not find a dead body matching Kurup's physical appearance.

Their failure to find an appropriate corpse costed Chacko his life. Having strikingly similar appearances with Kurup, Chacko was first made to drink spiked liquor. Once he lost his conscious, his clothes, face and hair were burnt to make his body beyond recognition.

The body was taken to the field, placed inside the car and 10 litre petrol was poured on the car after which it was set on fire.

The search for the fugitive has made the police teams to travel across the country. In June 1998, after receiving clue about Kurup's whereabouts in Mumbai, a police team raided the place. However, they had to return empty-handed.

Similarly, 2 raids were conducted in 2001 and 2006 in Gujarat and Kerela, respectively after receiving a tip off about Kurup but it again proved to be a failed attempt.

The case is now being looked after by the crime branch in Thiruvananthpuram.

Last year, in the month November, Kurup's son got married. Expecting Kurup to be present at his son's wedding, the police team had come prepared to nab him. But all they took back with them was disappointment.

What gave confidence to the police was Kurup's son's wedding card which said son of ``Mr Sukumara Pillai'' without the word ``late'' used as a prefix.