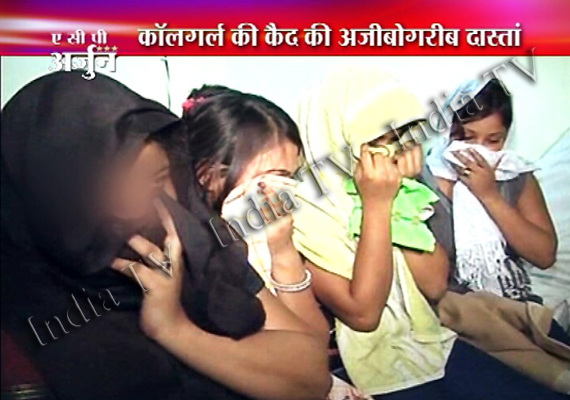 Jaipur, Jul 3:
The Rajasthan Police on Monday night busted an inter-state sex racket and rescued five girls who were forced into prostitution.





Police acted on a  tip-off that a gang was operating in the city which used to bring girls  on "contract" from metros  like Delhi and Mumbai to Jaipur and hold them as hostages in Hotel Raj Inn located in Kardhani area.

The girls were locked up in the hotel rooms, beaten up badly before being forced to sleep with clients,  police said .

Police raided the hotel and arrested four people, including its owner and manager. The hotel has been sealed.

Police said seven girls had been brought by the sex racket mastermind from as many as three states.