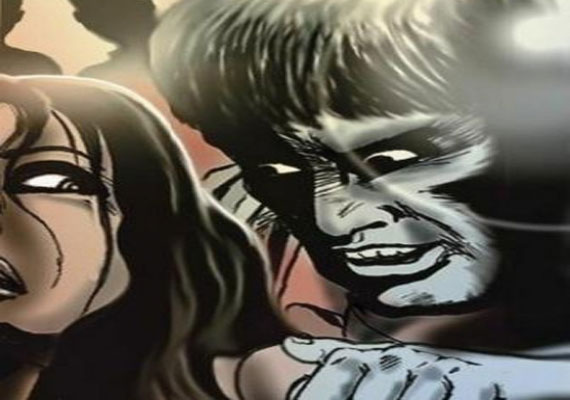 Mumbai
: A 19-year old girl was allegedly gangraped by 4 men including her lover in Kalyan near Mumbai.




The victim has also alleged that after raping the victim, all the four men with the  help of two women tried to push her into flesh trade.

Two people have been arrested so far and a manhunt has been launched for the four,  including the lover.