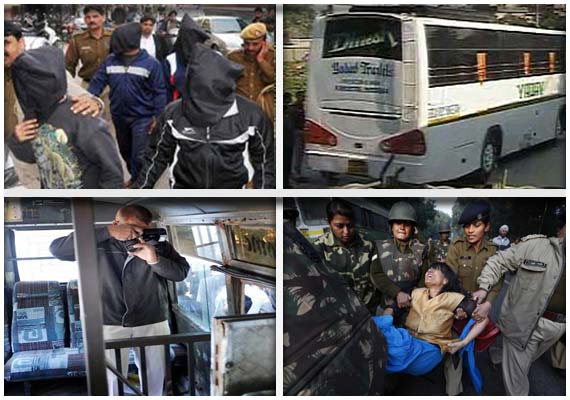 New Delhi, Jan 29:
Amid a demand for lowering the legally defined age for juvenile delinquents following the Delhi gang-rape, a retired high court chief justice Tuesday said that for one "horrific" incident law should not be changed.



"I agree the incident was horrific, but that doesn't mean that for one incident law should be changed. The law has been evolved after greater study by social scientists, academicians and criminologist," Justice Mukul Mudgal, a retired chief justice of the Punjab and Haryana High Court, told a news channel here.

Some politicians and women panels have been demanding that for defining "juvenile" the age limit should be lowered following the Dec 16 gang-rape, in which one of the six attackers is below the age of 18 years but was the most brutal.