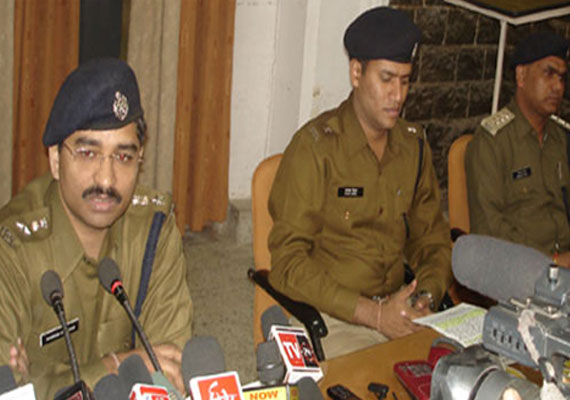 Indore, Dec 4:
Five persons allegedly involved in sandalwood smuggling were arrested here, police said today.



The accused were nabbed while they were cutting a sandalwood tree near Prashanti hospital last night, they said.

The area was cordoned off by the police as part of the operation, Additional Superintendent of Police (Rural) Padamvilochan Shukl said.

About 70 litres of liquor kept in their car was also seized, he said.

The accused have been identified as Bablu, Bahadur, Ayaz, Shabeer and Rafiq hailing from Ujjain.

They used to sell sandalwood at many places, including to a company in Ujjain that manufactures sandal-oil, Shukl said.