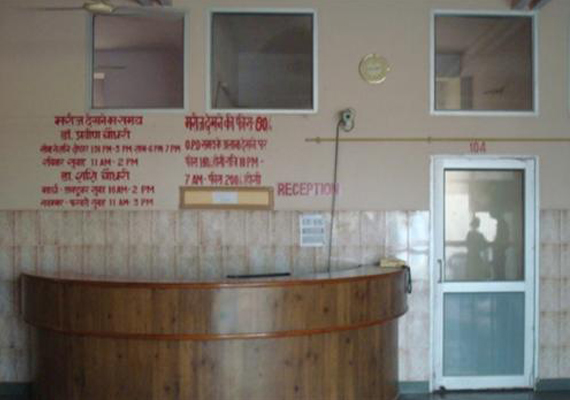 Rohtak, Haryana, Sep 16:
Satpal, a former armyman and a resident of Bhaiswan Khurd village, in a fit of rage, fired from his licensed revolver at two of his ailing wife's relatives this morning.



Both the relaties, Bijender and Praveen, suffered bullet wounds in the legs and have been referred to PGI Rohtak.

Satpal first fired at Bijender, who was then rushed to the Gohana general hospital in Sonepat district.

While Bijender was being treated there, an angry Satpal followed him to the emergency ward and fired at Praveen, another relative, in his leg.

Both Bijender and Praveen have been rushed to PGI Hospital, Rohtak.

Satpal's wife Pushpa had been ailing for quite sometime and the ex-armyman says, he  was getting her treated.

On Sunday morning, Pushpa's relatives came over and wanted to take her away  for treatment  but Satpal refused, leading to  a quarrel followed by shooting.

SHO Kuldeep Deshwal said, the former armyman has been overpowered inside the Gohana general hospital alongwith his licensed revolver.

Satpal alleged that he had married Pushpa several years ago, and in his absence, her family members were forcing her to do objectionable work. "They (Pushpa's relatives) were harassing me for the last few days, and when I refused, they tried to attack me, and I had to fire in self-defence."

Satpal has been arrested. Police is investigating the case.