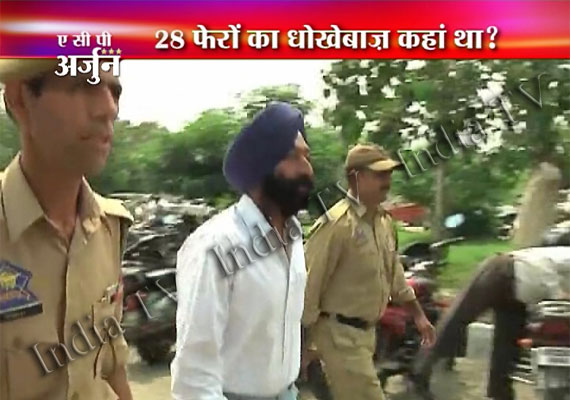 Jammu, Sep 14:
An ex-army captain was today arrested on the complaint of a woman that he she was rapped tortured and harassed by this man for a long period. 




She alleged that he solemnized marriage with another girl and deserted her saying that their marriage was fake.

She further said that the captain was court marshaled from army and had cheated two women earlier too before making her third victim and now he again trapped another girl.

The accused, Balwant Singh resident of Nowshera, presently putting up in Channi Himat quarters solemnized marriage with her about one year ago and now he dodged her and solemnized another marriage.  

He even beat her and threatened of dire consequences if she raised any voice against him.