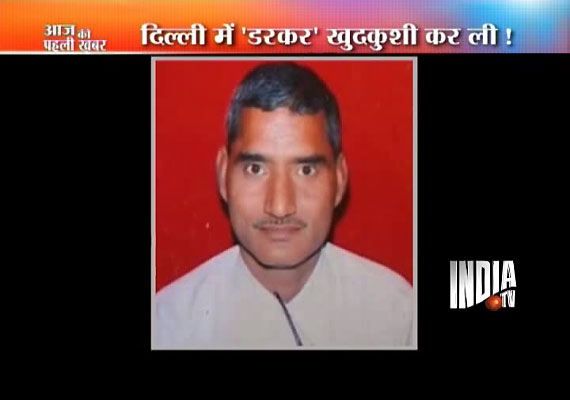 New Delhi, Sep 15:
Sube Singh, a resident of Badli locality, hanged himself on Friday from a ceiling fan inside his house in the presence of some officials of Tata Power Ltd, who had come with bouncers to prevent power theft, his son alleged.



By the time, Sube Singh was taken to the hospital, he was declared dead.  

Sube Singh's son Dheeraj Yadav alleged that Tata Power meter checking staff had earlier threatened his father either to pay up or face court litigation.  The Tata Power officials had accused him of tampering with the power meter.  

On Friday, his son alleged, Sube Singh was roughed up by the bouncers who had come with the Tata Power officials.