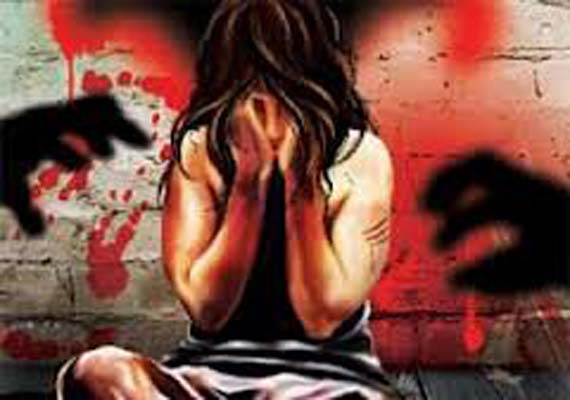 Gangtok, Feb 6
: A 17-year old girl from Darjeeling was allegedly raped by four men at an unknown place near Gangtok late Monday night.



The girl who had come to meet her friend in Gangtok had boarded the luxury tourist taxi with the four accused on board. All four accused have been arrested, police sources said.

Sikkim Police DIG (Range) Dr. MS Tuli said the incident happened shortly after the girl along with a female and two male friends walked after dinner at a restaurant in Gangtok.

The four accused identified as Bikram Pradhan (driver), Sajan Gurung (natives of Darjeeling); Arithang resident Umesh Mothey and Roshan Pradhan had offered them a lift and the victim and her two male friends had boarded the Innova car; while the fourth girl decided to walk to her home somewhere at Arithang here.

According to the police, while the car reached a little below Arithang Radio quarter, the fourth girl called up the male friends citing emergency, on which the men rushed towards Denzong cinema road leaving the victim alone in the car with four strangers.

She had fractured her leg and the two men escorted her home. Upon returning, the car parked near radio quarter with the lone girl and four men was missing.

Sensing foul play they reported the matter to the Sadar Police station here at around 1.15 am.

Police promptly intercepted the car apparently used in the crime and three among the four accused  were arrested and the victim was rescued from Titanic Park  at around 3.20 pm.

The fourth accused, Roshan Pradhan was arrested later in the evening from Syari below Deorali.

The accused are all aged 26-27 have been booked under IPC Section IPC 376/ 504/ 34, Dr. Tuli informed.  

The victim revealed that three men except the driver raped her at an unknown location outside Gangtok.

Several motorcycles were parked around the place where the incident took place, the victim told the police.