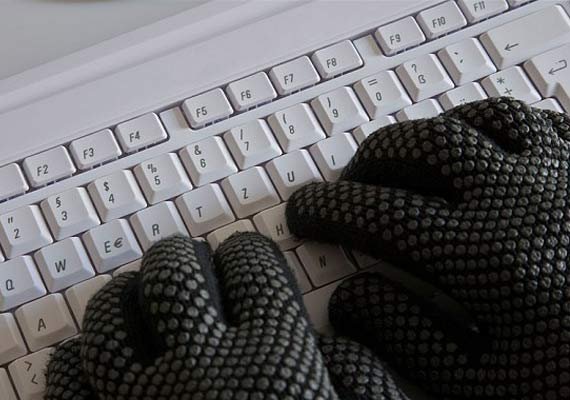 Hyderabad: Beware of the Cyber crooks as they can hack your personal webcam, capture your private pictures and use them to blackmail you.
What a hacker needs for this is to get  a malware activated in a person's system. The malware can be sent by using any file including  PDF or JPG formats.
In a recent incident, a girl student of a reputed institution in Hyderabad was contacted by an unknown person from UP who claimed that he had her nude photographs. He then blackmailed her and extorted huge amount of money from her. When things went out of her hand she approached the cyber crime police and they started a probe.
The pictures were not morphed as thought them to be. It came out that those pictures were taken using the victim's own laptop's webcam by the hacker. He had remotely accessed the webcam by hacking into her laptop.
The hackers mostly target girls who are living in hostels. They capture their personal moment i.e when they change their dress and take pictures of their private moments. According to the ethical hackers, a crook can easily hack the webcam using simple methods.

"Trojan viruses are generally used by hackers for this purpose. The malware can be encoded in a music, video, or picture files and will be sent to the victim. It can be sent through phishing mails and other usual ways. As soon as the victim clicks it the malware gets downloaded and the hacker can access the webcam. In social networking sites viruses are spread encoded in attractive photographs and videos," Zaki Qureshey, a renowned cyber security, told a leading daily.