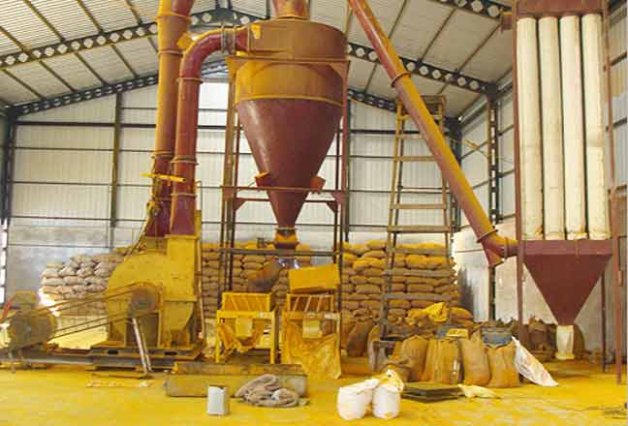 Ghaziabad: Food and Drugs Authority today raided a factory at Ramte Ram road and recovered 200 kilograms of spurious turmeric powder.
On the order of State Food Commissioner Badal Chatterjee to keep a vigil in the markets in view of forthcoming Holi festival, a team of FDA raided the grinding unit of Ajanta Grinders situated in Aahta Aatma Ram, senior designated officer of the FDA Vineet Kumar said.  90 kilograms of rice granules and its bran, lead chromate stocked to mix with turmeric powder to increase quantity and Sudan dye used to colour the turmeric powder were also recovered.
"The premises of Ajanta Grinders were raided earlier on January 9 and samples of turmeric were collected," the official said.
Samples of turmeric power seized today will be sent for lab testing, he said.
An FIR will be registered against the factory owner Subodh Kumar Singhal.
The factory has been running in the city for over past 25 years without any license, Kumar said, adding that lead chromate and Sudan dye are mixed with turmeric powder to give it colour.
Such adulteration damages liver and heart in the long run.