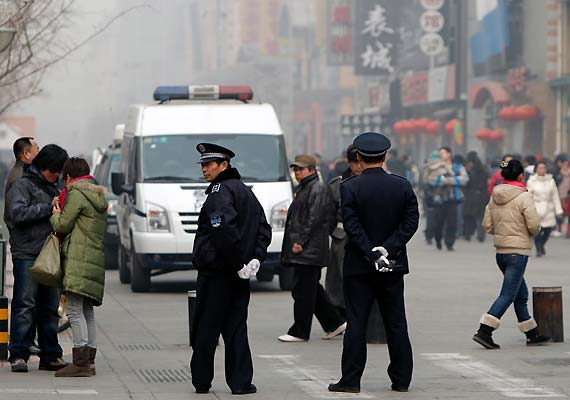 Beijing, Dec 14:
Twenty-two school children and a villager were injured Friday in a knife attack at the gate of a primary school in central China's Henan province, the authorities said.



Police said they arested the suspect, 36-year-old villager Min Yingjun, Xinhua reported.

The attack happened at around 7.40 a.m. at the entrance of Chenpeng Village Primary School in Wenshu township in the city of Xinyang, a police officer said.