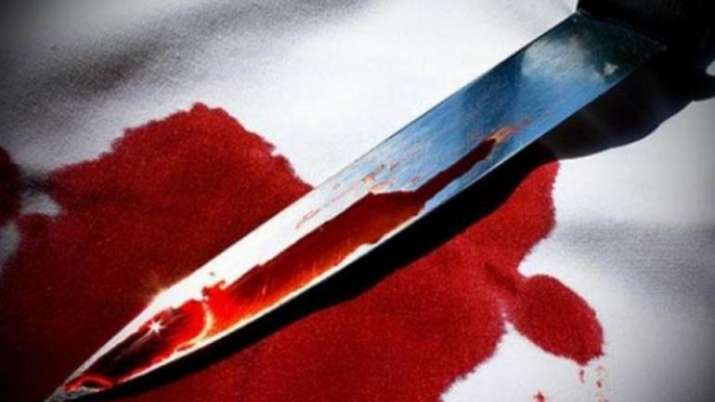 On Monday woman ran away from her in-laws' house after allegedly strangling her newborn baby girl to death in Gaziabad. 
As per the police, Noor Mohammad was married to Rukhsar about four years ago. During this period, Ruksar gave birth to two girls, who are now aged three and two. 
Last month, Ruksar gave birth to a third girl child in a Delhi Hospital. She abadoned the baby in the hospital and went to her father's house. Her in-laws cared for the baby  and took her home after being discharged from hospital. 
On monday, after almost a month Ruksar came back to her in-laws' house with few people and asked her husband to give her the newborn as wanted to take the baby to her parent's home. 
Her husband and in-law's refrained from doing so. She then decided to stay at her in-laws'  house. Same night, she strangled the child to death and ran away. 
In the morning the family rushed the child to a nearby hospital where she was brought dead. Her husband also alleges that his wife is having an extra-martial affair so she didn't want to live with him. 
The SHO Niwari police station said," the ,matter is under investigation and no arrests has been made so far." 
(With inputs from IANS) 
Watch this video: Gurugram: Man kills wife, two children; commits suicide