Follow us on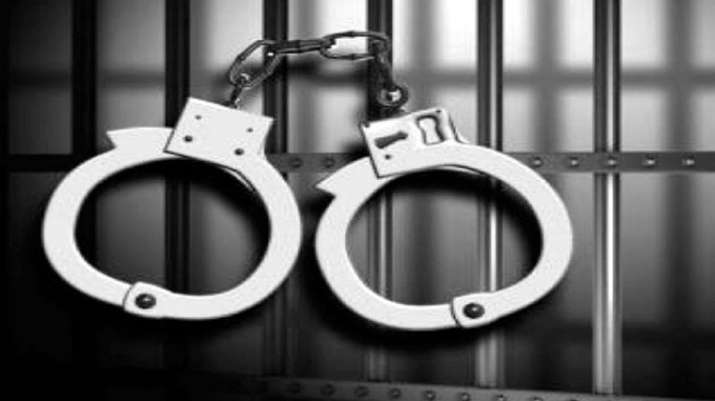 A 22-year-old man was arrested on charges of snatching and car theft in Dwarka. The accused, identified as Vishal was recently released from jail. According to the police, accused Vishal was previously involved with several other cases of auto lifting and snatching. 
"One country-made pistol along with two bullets, four stolen mobiles and one stolen motorcycle have been recovered from his possession," said the police.
Vishal had tried to escape after a trap was laid to nab him at the Dwarka-Matiyala road. He was spotted on a two-wheeler in the area. 
Vishal was jailed in 2017 for his involvement in theft cases and was released from jail in December 2018. He again got involved in crimes once he came out of jail. 
Police said Vishal is a music enthusiast and dons the hairstyle of a rap singer Bob Marley. After being released from jail in December, he had again started robberies to fund his drug addiction and give a high-end mobile phone to his girlfriend.
Recently, he had recently stolen a motorcycle, which he used to run away quickly after committing crimes, a senior police officer said.
One country-made pistol and two bullets, four mobiles phones and the motorcycle have been seized, the officer added.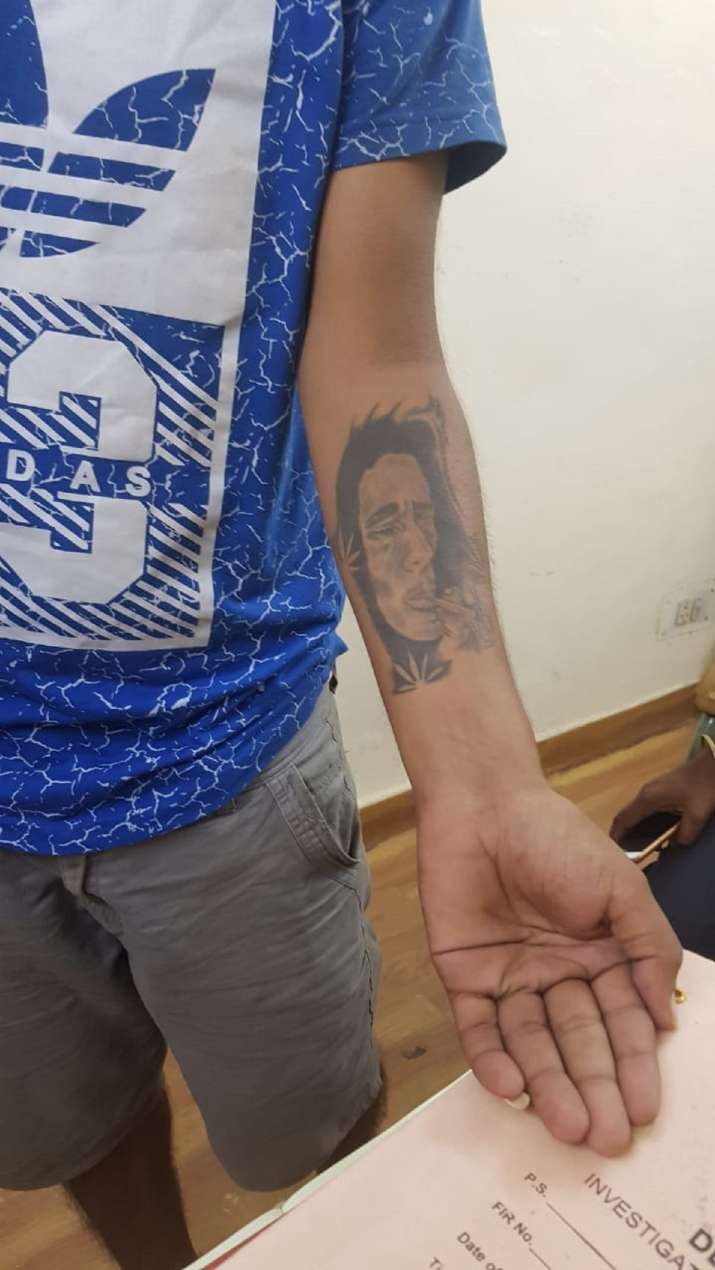 Also Read | Mumbai: HIV-positive father rapes teenage stepdaughter repeatedly
Also Read | 19-year-old sends email to BCCI, threatens to kill players of Indian cricket team