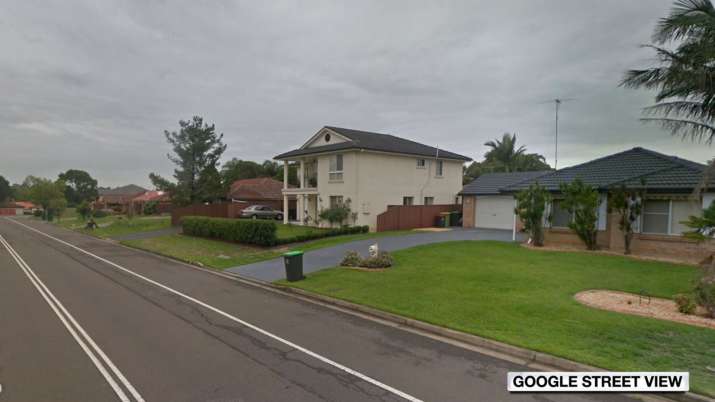 An Australian woman has been charged with the murder of her own mother. A 25-year old woman residing in Sydney allegedly decapitated her mother and then left her head outside the house.
The police have described the crime as one of the 'most horrific' crime scenes they had seen.
The woman allegedly decapitated her 57-year old mother and then put the head on the footpath outside the house.
As per sources, the woman has been sent to the hospital for a medical examination.
A 4-year old child who was reportedly the son of the accused woman was also on spot and has been subject to minor head injuries. 
The police found a partially-dismembered body of a 57-year-old woman named as Rita Camilleri in the kitchen of the house. 
Harrowing details: police have described the murder of St Clair woman Rita Camilleri as one of the most horrific scenes they've ever had to face. Daughter Jessica is accused of beheading her mother and dumping the body part in a neighbour's yard. @9NewsSyd pic.twitter.com/0duyOtrDxm

— Tiffiny Genders (@tiffgenders) July 21, 2019
As per reports, the incident happened after the two had an argument which escalated quickly. 
The accused has not applied for bail with her lawyers claiming she has 'significant health issues'. The court then ordered the women to be taken to the hospital and examined medically