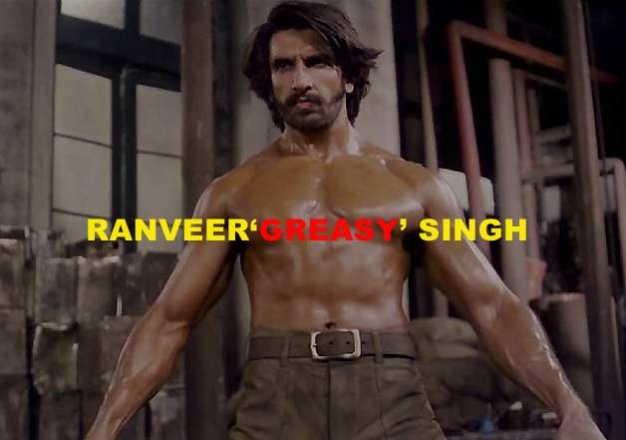 It seems 'Twitteratis' have no regular work or to say 'sense' et all, as they go up to make anything a popular trend!
Today was nothing new as they didn't bother to put in logic to anything they wrote and maybe that's why #CelebMiddleNames has gone up to stick on as no.1 trend of the day.
Soon after the 'typical' Bollywood fans got a hold of it, there was literally no stopping.
From Poonam Pandey to Sachin Tendulkar, no one was spared; even Indian PM Narendra Modi failed to create some 'Swachhata' on twitter!
Check out some of the funniest tweets: