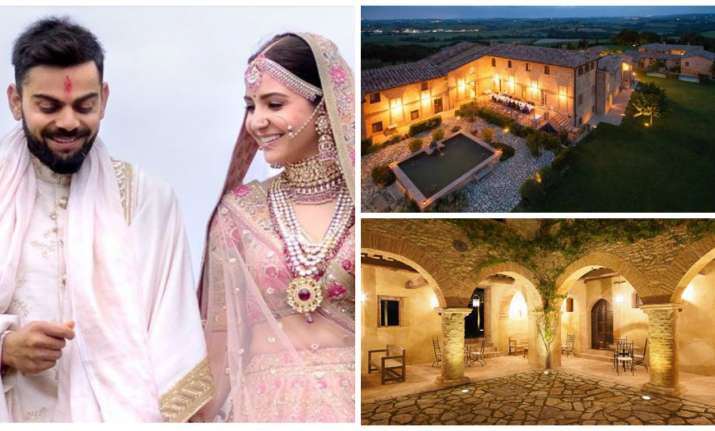 Indian cricket team captain Virat Kohli sealed his love with Bollywood actress Anushka Sharma with a lavish wedding in Italy. The duo chose a luxury heritage resort Borgo Finocchieto in Tuscany for their dreamy wedding. Soon after Virat and Anushka announced their marriage on Twitter, congratulatory messages poured in. From Amitabh Bachchan, Shah Rukh Khan to Harbjahan Singh, celebrities congratulated the newlyweds.
Three years back, the actress expressed her desire to marry around vineyards and finally she turned that dream into a reality. Earlier there were rumours about Milan to be their wedding destination. But finally it was confirmed that the marriage ceremony will take place at a heritage resort, Borgo Finocchieto and why not, this place is completely unbeatable. The 700-year-old resort lies in the hills of Tuscany. It is basically a village which was renovated for eight years by US Ambassador to Italy, John Philips who bought it in 2001. The resort has five villas and 22 rooms where only 44 people can stay. That's the reason why only limited people were invited in the wedding. The resort is situated at a distance of 4-5 hours from beautiful city of Milan. Rome is reachable from this property within two and a half hours.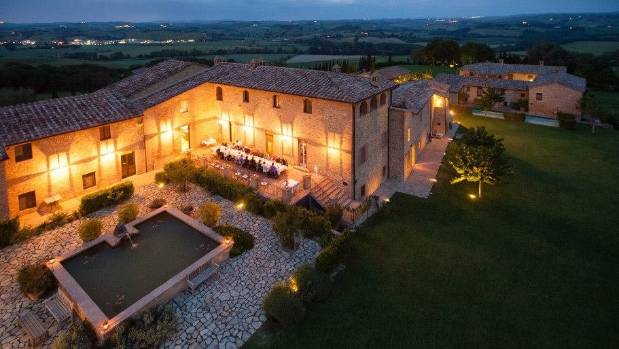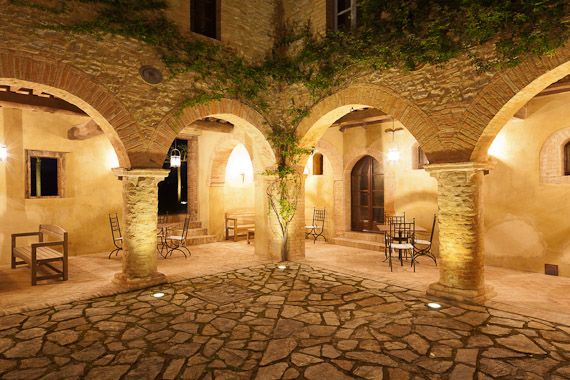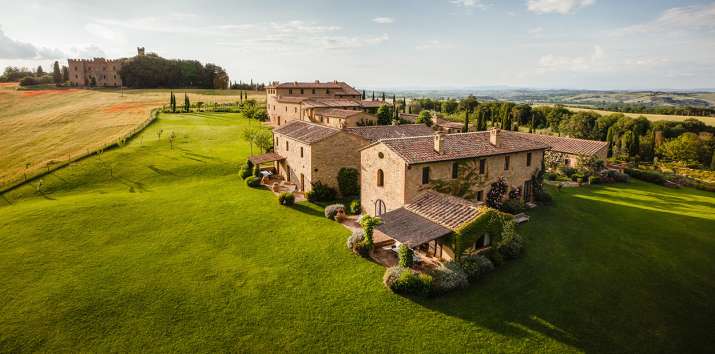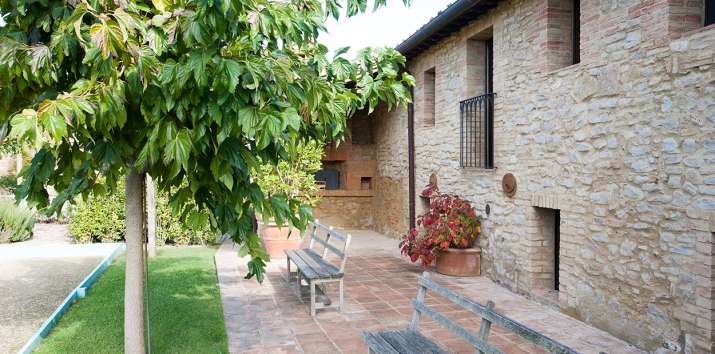 The resort provides all the facilities such as swimming pool, tennis courts, spa along with delectable wine and food. The place also has a historical importance as it is located on the Via Francigena, the road medieval pilgrims took to reach Rome from Canterbury. As per a list by Forbes, Borgo Finocchieto is the second most costliest resort in the world in December. The rate varies between Rs 6,50,000 to 14,00,000 per night. A week at the resort may cost at least Rs 1 crore. Former American President Barack Ombama also came here for his family vacation.