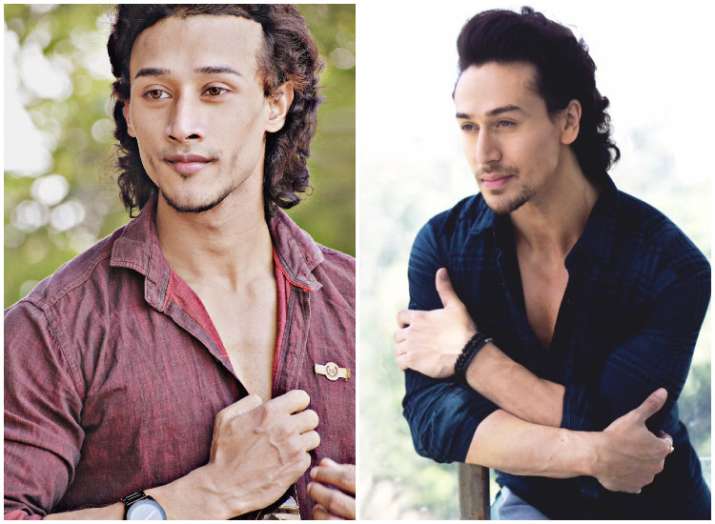 We have spotted many doppelgangers of celebrated actors across the globe. And now, we have chanced upon the lookalike of Baaghi star, Tiger Shroff from Assam. From Tiger's looks to hairdo, David Saharia can be mistaken for our Bollywood star.
In fact, David is a complete copy of Tiger even when it comes to actor's fit body.
Credited to IB Times, David accepted that he is often taken as Tiger Shroff but would like to make his own name. He said, "Initially, it was really exciting because everyone was appreciating me for my looks and I felt really good. Even now I feel good but they just know me by his name not mine. I feel bad about it sometimes, but it's okay. I take it as a positive thing."
"Currently I am working in Assamese film industry, so that I can make my own name and people would know exactly who I am," he further added.