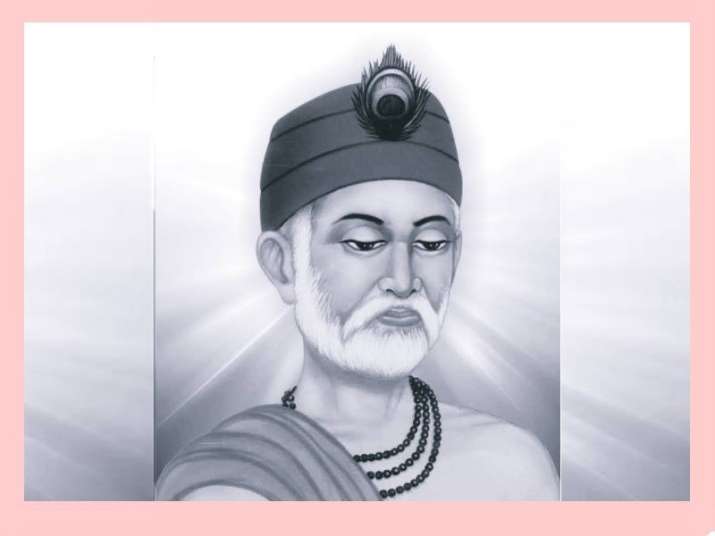 Kabir was a remembered and celebrated poet from the 15th century who mesmerized and enlightened the world with his beautiful writing. His poems had messages about life, love, relationships, mankind and beyond. On his death anniversary, let's have a look at some of his best dohas.
"जिन खोजा तिन पाइया, गहरे पानी पैठ, मैं बपुरा बूडन डरा, रहा किनारे बैठ।"
Meaning: "People who keep trying always succeed in the end. Some people don't dive underwater due to the fear of drowning but those who do come out with flying colours."
"कहैं कबीर देय तू, जब लग तेरी देह। देह खेह होय जायगी, कौन कहेगा देह।"
Meaning: "Keep giving as long as you are alive because people only expect things from you as long as you're there to help. Keep giving while you can"
 "या दुनिया दो रोज की, मत कर यासो हेत। गुरु चरनन चित लाइये, जो पुराण सुख हेत।"
Meaning: "This life lasts for two days, so don't attach yourselves to any earthly pleasures of life. The only entity that will help you out is God, so spend your life in his service"
"ऐसी बनी बोलिये, मन का आपा खोय। औरन को शीतल करै, आपौ शीतल होय।"
Meaning: "Keep your ego aside and speak words that don't anyone. Words that please them as well as you"
 "धर्म किये धन ना घटे, नदी न घट्ट नीर। अपनी आखों देखिले, यों कथि कहहिं कबीर।"
Meaning: "Doing your work never causes any harm. A river keeps flowing but the water never recedes"