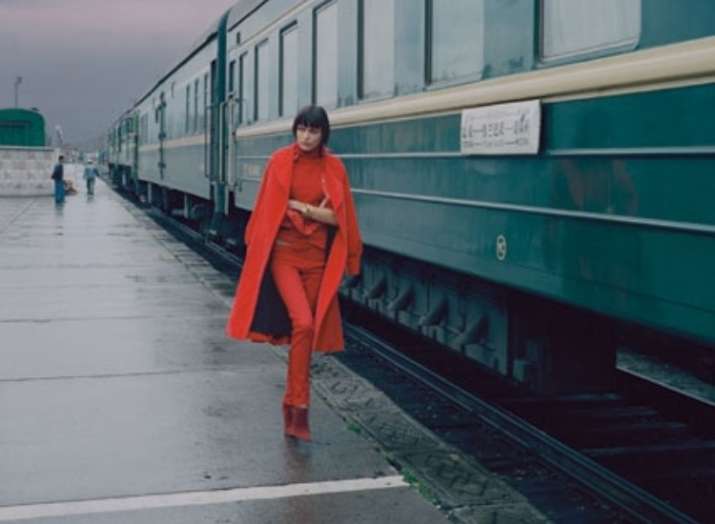 It is said that love makes you do things you have never done before. Looks like this is coming true of a man who is moving heaven and earth for a girl he met on the train while he was traveling on a local train. 
The 29-year-old man named Biswajit Poddar, a government employee is trying hard to find his 'mystery girl' and has put up 4,000 posters across a six-km stretch between Konnagar and Bally in an attempt to get in touch with her. Poddar is a clerk with the state environment department in Salt Lake and has been on the hunt since the day he met her on the train. For every single day since he saw her, he has been taking a train from Howrah to Konnagar hoping he would meet her again.
Speaking to Times of India, the man reveals that he wears the same T-shirt every day that he wore on that day when he first exchanged looks with his dream girl. He goes further to claim that the girl responded to his advances and even tried to give him her number but did not succeed as she was accompanied by her parents.
Not just the posters, but Poddar even made a seven-minute video in the hope that his dream girl stumbles across it and contacts him. He says that he has no intention of insulting her or getting her into trouble. "I am doing all this only so that she knows I am trying to find her and she can contact me if she wants," Poddar told TOI.
For latest stories breaking the internet, check out our BUZZ section!