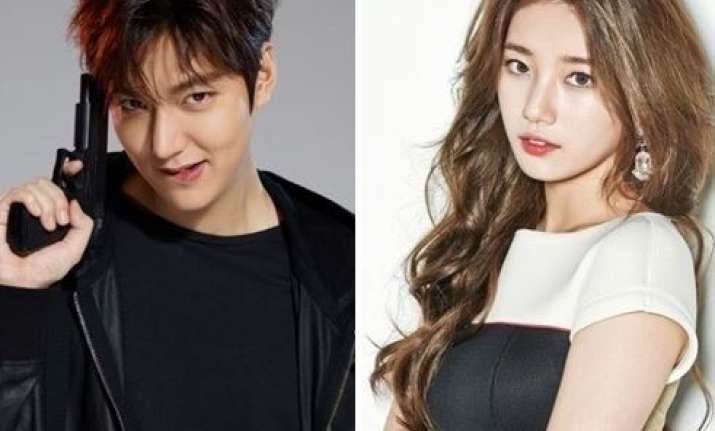 Korean star Lee Min-ho and Suzy have broken up after being together for about three years. JYP Entertainment, which represents Suzy, confirmed a media report of their recent breakup. The agency, however, declined to reveal the details of the breakup citing privacy issues. Lee's agency MYM Entertainment also confirmed the breakup, according to a Korea Herald report.
The star couple made their relationship public in March 2015 after pictures of the two-spending time in London together were circulated across the internet.
Rumors about a breakup swirled in September 2015 and again in August 2016, but the couple strongly denied them, saying that their relationship stood strong.
In April, it was reported that the two celebrated their second anniversary as a couple. Since May, Lee has been working at a social welfare center in southern Seoul, as his mandatory military service. 
Suzy is currently starring in SBS' drama "While You Were Sleeping" alongside Lee Jong-suk.
For more buzz news and updates, follow our Facebook page