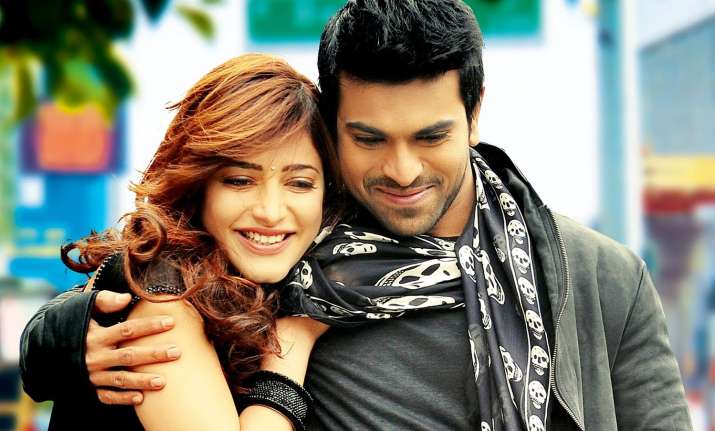 A spine-chilling murder took place in Nagarkurnool district of Hyderabad where a woman along with lover killed her husband. Inspired by Telugu movie, Yevadu, starring Allu Arjun, Shruti Haasan and Ram Charan Teja, 27-year-old Swathi Reddy killed her husband Sudhakar Reddy and then poured acid on lover's face so that he can undergo plastic surgery to look like her husband.
The incident took place on November 26 when Swathi and her lover Rajesh attacked sleeping Sudhakar with a weapon on his head. The duo later burnt the body at Maisamma reserve forest area. After disfiguring Rajesh's face with acid, Swathi called her in-laws, who took him to the hospital. She told them that unknown people attacked their son with acid. During the treatment, Sudhakar's mother found something fishy and then informed police.
Later, Police matched Rajesh's fingerprints with Sudhakar's Aadhaar details. During interrogation, Swathi confessed that she was influenced by the Yevadu storyline to carry out this crime. Swathi and Rajesh have been arrested and sent to judicial custody. Swathi already has two children.
Yevadu hit the screens in January 12, 2014 and received lukewarm response.