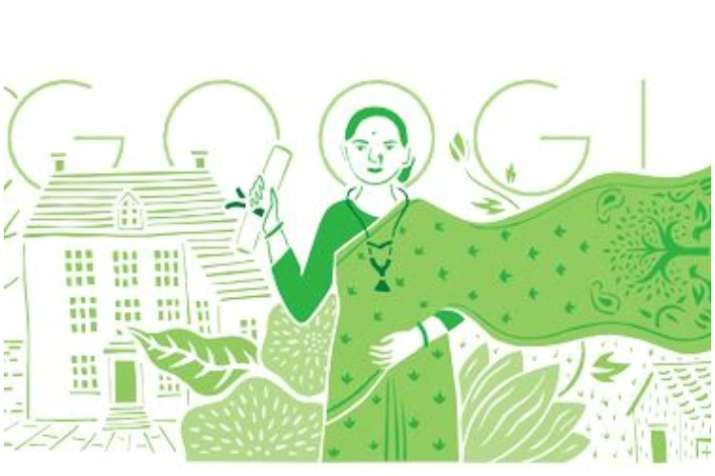 Google today honoured Anandibai Gopalrao Joshi, India's first female doctor with its doodle on her 153rd birthday. In the picture, she can be seen donning a green saree with stethoscope around her neck and holding a degree. The lady was born on this day in 1865 to a Brahmin family in Maharashtra. Due to family pressure, Anandibai got married at the age of nine to a widower, Gopalrao Joshi, who was almost 20 years elder to her.
The lady's husband was a progressive thinker and he encouraged her to continue study. At the age of 14, Anandi gave birth to a son, who died due to the unavailability of proper medical care. This inspired her to study medicine. The lady went to United States at the age of 16, she was enrolled the Women's Medical College of Pennsylvania. The lady returned to India in 1886 with her medical degree.
Anandibai became the physician in charge of the female ward at the age of 19 at Albert Edward Hospital in Kolhapur. Unfortunately, she disdn't keep too well. The lady died of tuberculosis on February 26, 1887. Her demise was mourned by the whole nation.
The tribute doodle has been designed by Bangalore-based artist Kashmira Sarode.