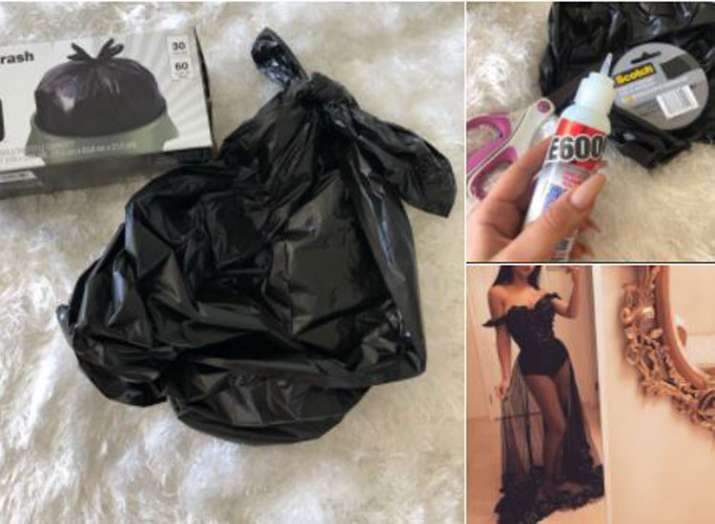 Amber Scholl, the woman who taught us how to ball out on a budget ever since she started her You Tube channel has made it to the headlines once again. The lady created a dress out of trash bags and posted it on Twitter and the world went crazy for it. She wrote, "When someone calls you trashy, make a dress out of trash bags & prove them fabulously correct."
Prom dress from a trash bag? Sounds weird, right? But not for beauty vlogger Amber Scholl. The lady reveals to Insider that the idea clicked her when few of her subscribers complimented her saying she would look good even in a trash bag. This admiration was enough for Scholl to convert it into a superb DIY challenge and come up with a hot and happening prom dress made up of trash bag roses.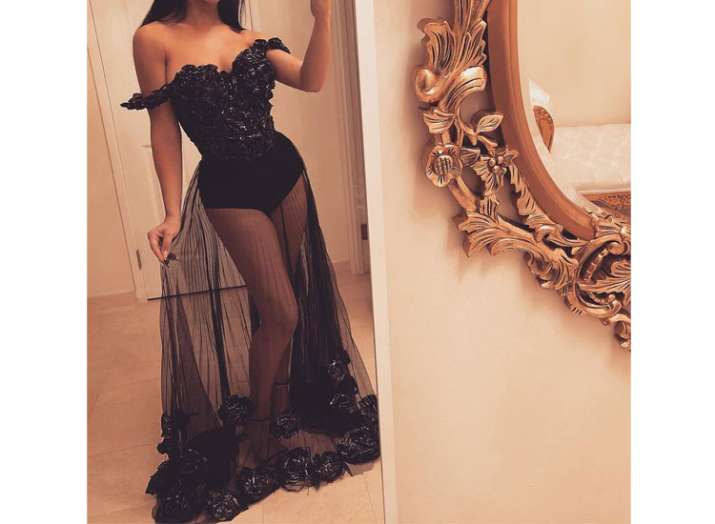 Amber started off by collecting all the necessities for the dress which includes a box of large black trash bags, a plain black bodysuit, a sheer tulle skirt, scissors, tape, and glue. Then she carved beautiful black roses from long strips of trash bags and secured each flower on the body suit with glue. The process took her no less than 6 hours and the result was picture perfect.
The moment this lady posted her DIY magic video on Twitter and her You Tube channel, she was loaded with praises. Amber accurately remarks, "Honestly, I think this is my best DIY I've ever done." We can't agree more.
Here is the video where Amber brings those trash bags to life