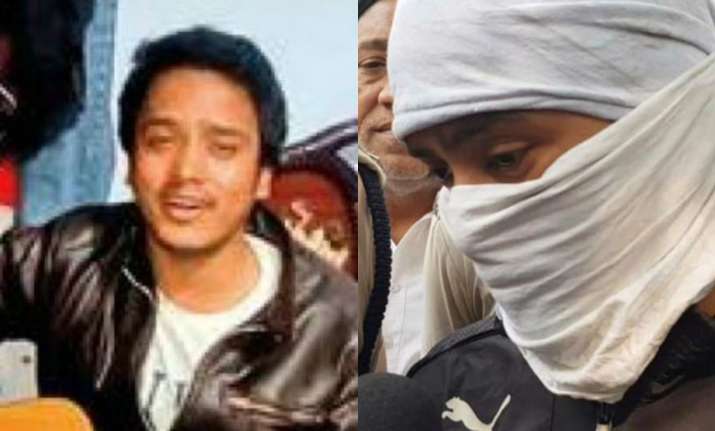 Suraj Bahadur, 28, was an aspiring singer, however his addiction to lavish lifestyle put him behind bars. Suraj, who cleared the audition round of popular singing reality show Indian Idol in 2008 became a wanted robber in recent time. However, his run-in with law finally came to an end after he was nabbed.
Last week, Suraj alias fighter was held along with his three other accomplices for robbing a man at gunpoint and fleeing away with his gold chain and leather bag. As per police, Suraj who also claims to have won two gold medals in taekwondo at the national level has 24 criminal cases against him. He is a diploma holder in computer engineering and speaks fluent English. Police recovered a country-made pistol, pepper spray and a scooter from the gang. The money from robbery and theft funded their lifestyle which included branded clothes, expensive bikes and clubs, etc. As per reports, the wannabe star sang 'Ishq Sufiyana' on the request of mediapersons before he was taken away.
This is not the first time, Suraj has been arrested. Earlier, he was caught in 2014 in a theft case in which many mobile phones for seized from his possession. He was again arrested in June 2017 in a robbery case. Police also informed that Suraj  tried his hand at YouTube videos but failed to get enough revenues.