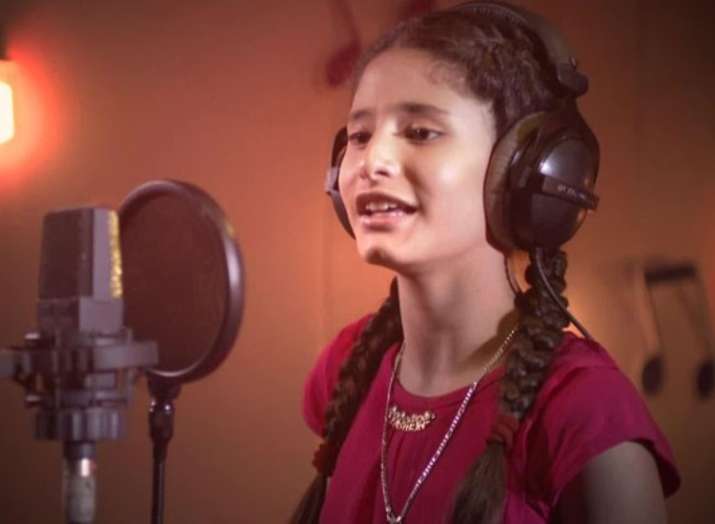 There are singers whose songs impress us, then there are voices who make home in our hearts as they put in a soul in their songs. Similar is the voice of an 11-year-old girl Stazin Edzes, who has left everyone mesmerized with her soulful singing on a reality TV show for children.
Hailing from Ladakh, Stazin Edzes has won hearts of the judges as well as the audience in the show, 'Love Me India'. The girl, who is in Class VI, can sing in all three regional languages of the state — Ladakhi, Dogri and Kashmiri. Her voice has impressed everyone so much that the state residents have also become proud of her.
Stazin belongs to a family of music lovers. Her father is a classical singer and mother a music teacher. The girl revealed, "I liked singing since the age of five. Once, I went to the roof of my home and started singing. When my mother heard me, she called my father. Seeing the spark in me, he started guiding me about nuances of music."
Stazin understands that to become a master of her art, she needs a mentor and credits her father to be one. She says, "My father is my guide. Sometimes he is strict but when I sing well, he is the one who appreciates me the most."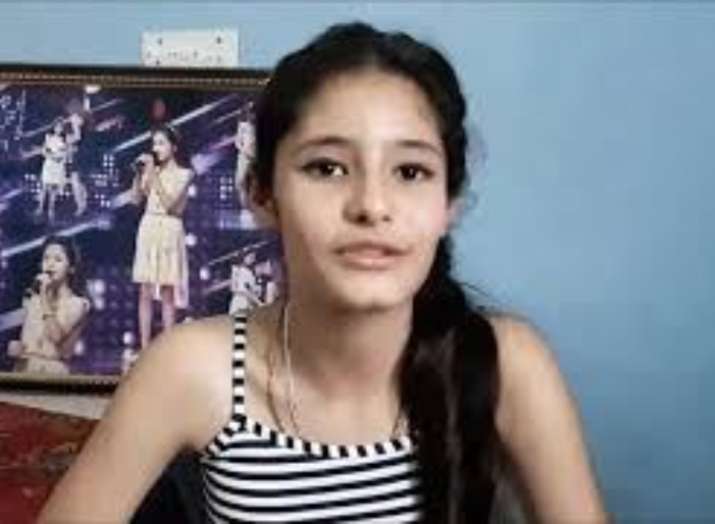 Undoubtedly, for a girl hailing from a remote region of Ladakh, there are not always many platforms to reach out and show their talent. Talking about the same, she said, "I got a lot of exposure in the show in Mumbai. However, before this I performed in small places all these years. Still, I need to work hard and hone my skills." Stazin has even got the nickname of 'Barbie' in the TV show.
Talking about her plans, Stazin says she aims to become a playback singer like Shreya Goshal. "She has a beautiful voice and I want to become like her. I like to sing slow romantic songs," she says. On the other hand, Stazin has made sure that her passion for singing doesn't act as an interference in her studies. "I pay equal attention to studies and singing. I do both the things because they are important," says Stanzin. 
For latest stories breaking the internet, check out our BUZZ section!