Follow us on Fifty Shades of Grey craziness is surely going at another level! A US business tycoon is being hyped as real-life Christian Grey.
Brayden Olson, a US born entrepreneur and videogame designer is in a sweet shock as women from around the world have been flogging his workplace with weird requests.
Alike Christian Grey, Olson too lives discreetly in US with only top-notch of the creamy layer knowing him well. Olson has way too many similar qualities like Christian Grey, he's 27, studied at the Seattle University, has a smile-to-die-for and above all he's SINGLE!
An award winning entrepreneur based in Seattle, Brayden Olson is seldom spotted out of a suit.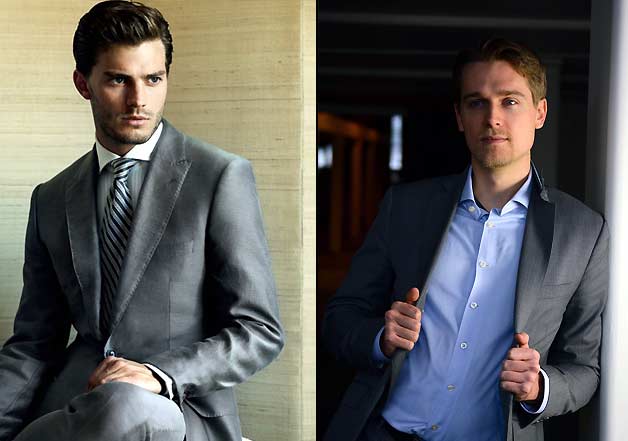 His charming personality is surely as enchanting as that of Christian Grey (reel fiction character played by Jamie Dornan).
Ever since the news of him got out, women from around the world have been thwarting him requests related to book's bedroom fantasies, which doesn't seem to bother him much.
Instead he likes all the attention, strictly for professional purposes; he believes this publicity would help him to promote the domestic violence charities, which he works with.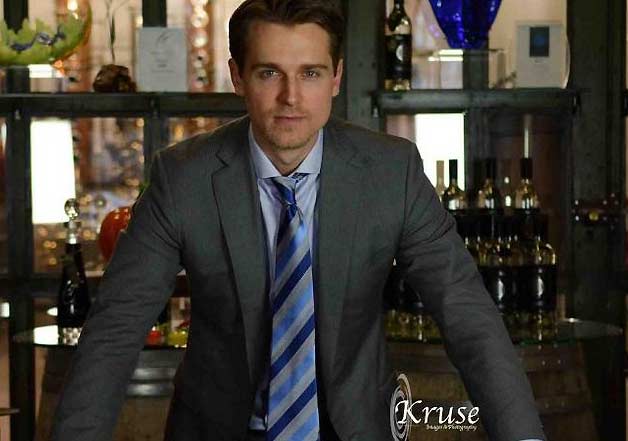 Though Olson hasn't met E.L.James until now, but he's shocked himself about the some striking similarities that his share with Mr. Grey.
Ohh... did we tell you, that in real life Brayden Olson prefers addressing people as 'Mr./Miss', a la Christian Grey!
Sadly, he sidelined himself from sharing Grey's sexual antics, ladies are you listening?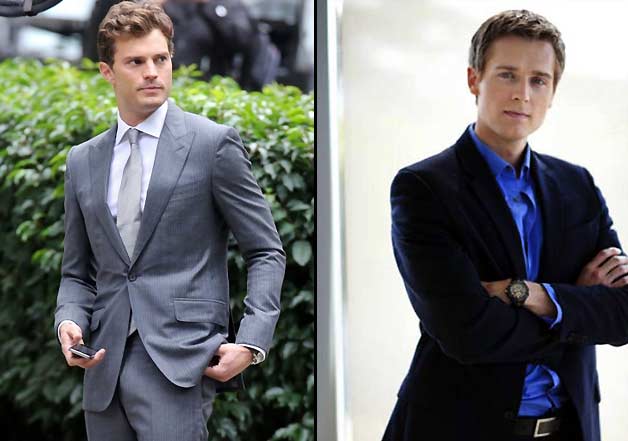 Image: Socialite Life (left)
But can't deny he too is a real catch - as like Mr. Grey, Mr. Olson too is touted as Seattle's 'Best Man/Most Eligible Bachelor'!
Main image courtesy: Seattleite & Kruse photography