Follow us on As they said, "To bring the change in system, you need to first get inside the system!"
 
Now as Modi government is in power, ministers are being instructed by PM Narendra Modi to put up a clean example in front of nation.
 
Going by the 'Gandhian' ways, Narendra Modi wants his ministers to bring the change in themselves first, so as to lead a nation with good examples.
 
Here's a list of 5 ways how PM Modi changed the way government functioned:
 
 
 
1) Hazir Ho!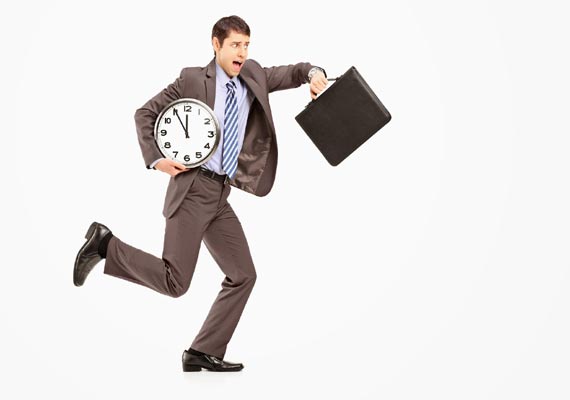 Since ages ministers and govt. officials in India were widely known for their slackness and laidback approach towards their work.
 
But ever since Modi government came in to power, he spruced up the entire system by introducing this new attendance website (http://attendance.gov.in), in order to keep a tab on working pattern of government officials.
 
Here anyone can see whether bureaucrats are coming on time, and how long they are in office.
 
Now be it at PMO or ministry offices: every staff has to report on time.
 
 
2) No 'mann' mauji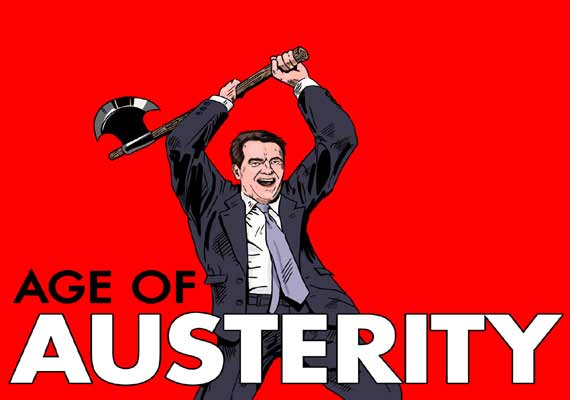 Modi Government has setup a target to cut down on government's non-planned expenditure by 10%.
 
In order to achieve that, government is keeping a tab on unwanted seminars in luxury hotels, first class air travel, rampant foreign travel by our bureaucrats and ministers.
 
 
 3) Swachh 'office' abhiyan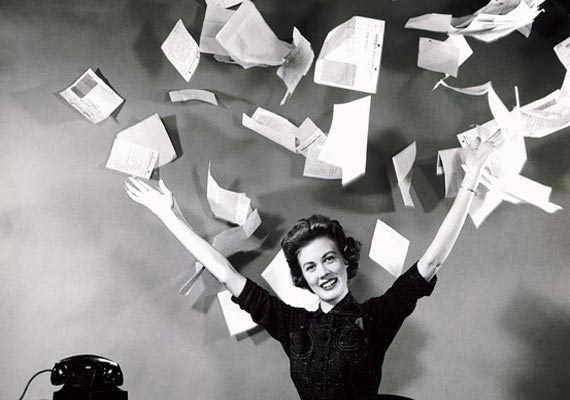 Conventionally, we visualize a govt. office with desks and shelves cluttered with piles of files and obese officials sleeping over!
 
But our tech-friendly PM directed govt. officials to cut back on this standard of working, and clearly conveyed that he would not entertain such slackness in government offices.
 
In fact the new government is stressing on making it easy with electronic system and making it all more organized and accessible.
 
 
 4) Chust-dursut government!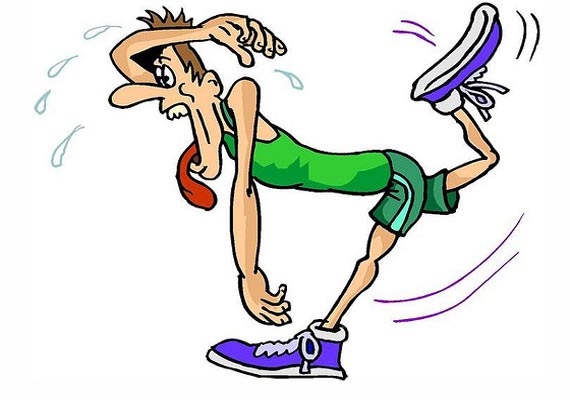 This is an irony of our times, some politicians during their stint in government used to gain disproportionate weight and assets
 
But that is all on road to change; under Modi's regime ministers are working hard to look slim trim.
 
External affairs Minister Mrs. Sushma Swaraj is skipping meals to stay fit, while Health Minister Mr. Nadda has prepared a food list to keep his weight in-check.
 
Even Smriti Irani is planning to shed off those extra layers of fat.
 
Not only this Mr. Arun Jaitley and Nitin Gadkari have gone under knife to stay slim. It might be an attempt to emulate Mr. Modi's austere and healthy lifestyle, who himself is a vegan and regular yoga practitioner.
 
 
 
5) Samajik bano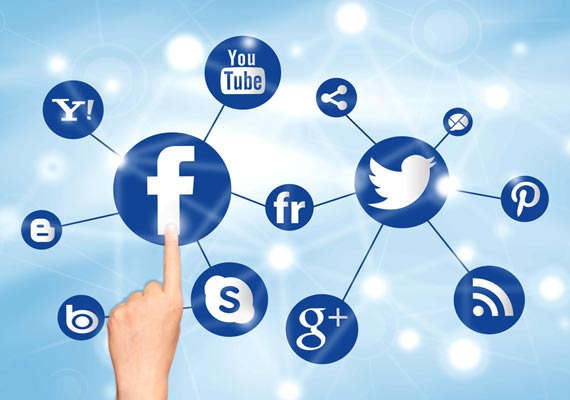 Narendra Modi has been the foremost politician to foresee the latent potential of social media, and he fully used it to his advantage.
 
It is a unique way to keep in touch with the masses and sense their mood; somewhere it has overshadowed the might of mainstream media. The new government has open to tectonic shift in its communication strategy.
 
So PMO including entire cabinet is on twitter and they regularly update the netizens about their achievements