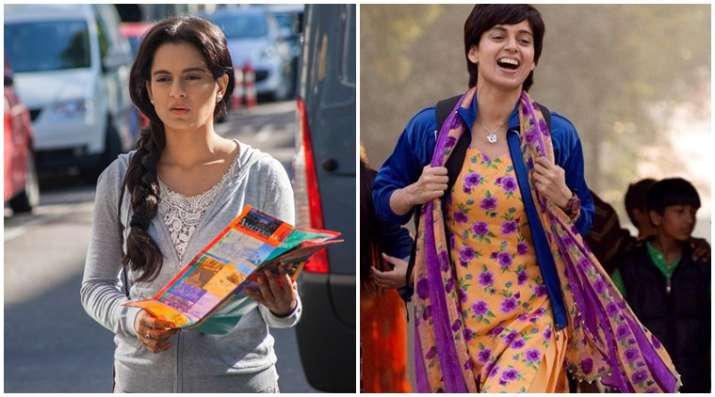 New Delhi: Kangana Ranaut is one of the very few Hindi film actresses to have won a National Film Award for Best Actress for two consecutive years.
Take a look into her successful career and you immediately remember her record-breaking Queen. No one could have pulled off a Rani like she did - an innocent and silly bride, who got dumped right before her marriage, by a jerk who wanted a trophy wife for himself. Not many know that she wrote her own lines in the entire film! It is safe to say that humor comes naturally to her.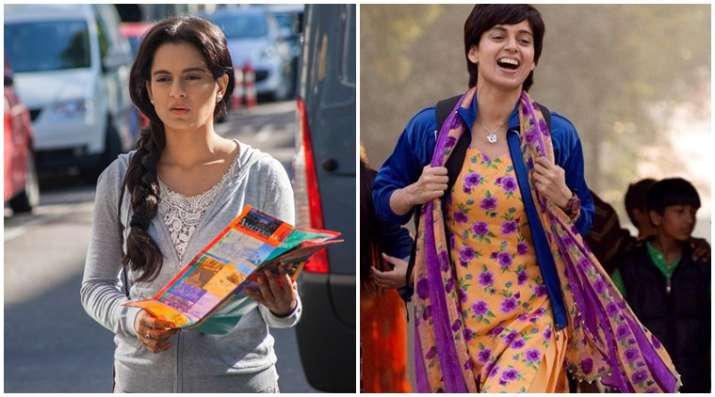 Love her or hate her, Kangana Ranaut is one woman who ends up impressing us one way or the other. Be it her ultra-cool opinions or her fabulous acting skills, she is one actress who's not only super-skilled but eccentric as well. If Tanu Weds Manu made us drool over her beauty and acting skills, the sequel made us fall in love with her all the way more. Playing two characters which are poles apart is not something easy to accomplish. In fact, her portrayal of the Haryanvi athlete Kusum was so bang on that she ended up over-shadowing Tanu.
There's no doubt that Kangana has millions of fans across the globe. Recently, a fan of hers, singer-actor-anchor Monica Murthy, uploaded a video mimicking the actress. And it's so good; to say that she did it fabulously would be an understatement!
In the video, she aped Kangana's iconic characters from Tanu Weds Manu Returns and Queen. Monica has mimicked Kangana so perfectly in this video, that if you loved Kangana's performance you cannot keep your eyes off her on this one.