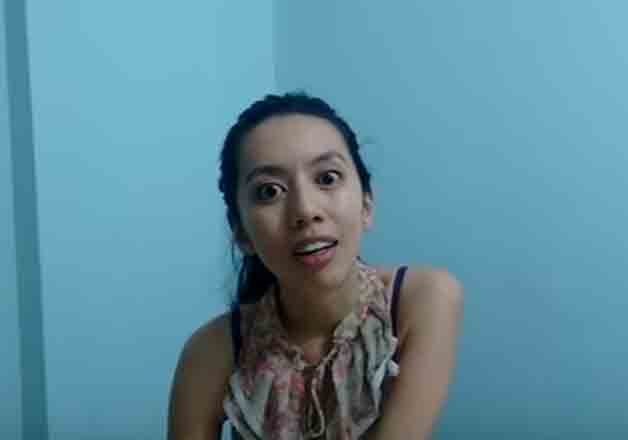 It goes without saying that all north Indian are treated differently in India. They are often targeted for their looks, attire and facial features. A video is going viral on social media in which a girl smartly enacts a situation in which people from North India are told that they look similar.
The video made by Miss Imsong is going viral on YouTube. People are liking the girl who without being rude with her words is telling people that North-Easterns are not different. From facial features to their names to their food items, the girl talks about everything in two-minute-long video.
People usually have a set notion for North-Easter people. Individuals from the hilly regions often faces weird questions from people of other states. This video boldly shows how any mainlander would feel if they have to face similar questions.
The video features Miss Imsong talking politely about things on a lighter note but the message is strong.