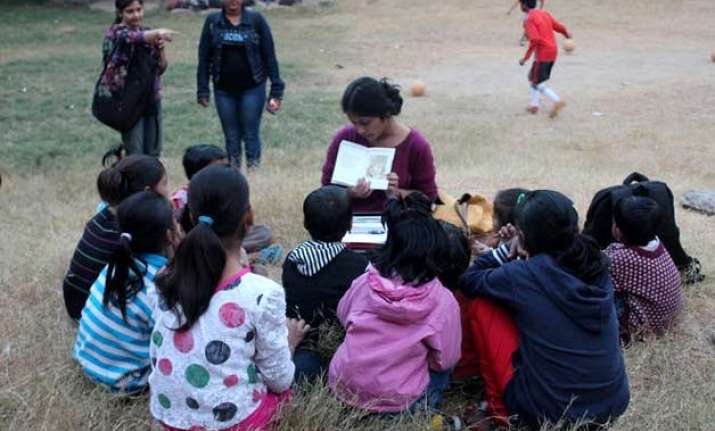 We all dream big but seldom do we translate it into action. Courage, dedication and perseverance are all we need to make things fall in the right place and do something for the society. We salute these women who have made a difference.
Meera
Many of us have heard and watched Disney's Tangled but Meera uses this title for a different purpose. Tangled is the name of her organisation which provides organic wigs to women fighting with cancer.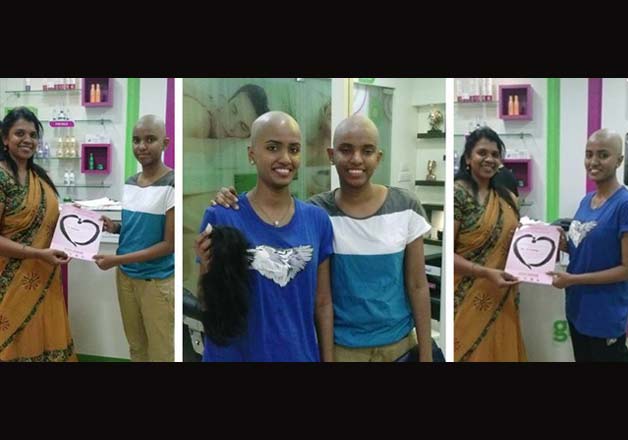 Shikha Patra
When she was just 14, she joined hands with a youth group named Daredevils. Initially, Shikha along with other members did door-to-door campaigning to spread awareness about polio. And today, she is helping people understand the importance of proper sanitation. She even created a video 'River of Life' on women's rights.
Bedadyuti Jha
Bedadyuti is a proud feminist, activist, and a student of Miranda House, New Delhi. She works for women empowerment and gender equality.
Anjali Chandrashekhar
An artist at just 16, Anjali works and raises funds for natural calamity, child abuse, and rehabilitation for underprivileged children through her artistic creations. In 2008, at an International Diabetes Charity, she raised around $5000 and used that money to provide insulin to many poverty stricken diabetic children.

Varsha Varghese
Language is the medium which connects people better than any other medium. Varsha's brainchild, The WordsWorth Project creates fun text for children who do not have access to education. Every week, she volunteers, teaches, and spends time with under privileged children.
Rashi Anand
This 18-year-old is the founder of Lakshayam, an NGO that provides education to street children and employment to women. She even set up a library which provides books and study materials. Till now, she has helped up to 2 lakh children with free books and toys. And in Jharkhand, Rashi's organization has trained more than 200 women in stitching, sewing and jewellery making.
Avani Singh
This 17-year-old entrepreneur founded an organisation named Ummeed. The organization trains women from slum area to be independent as a rickshaw and taxi driver.