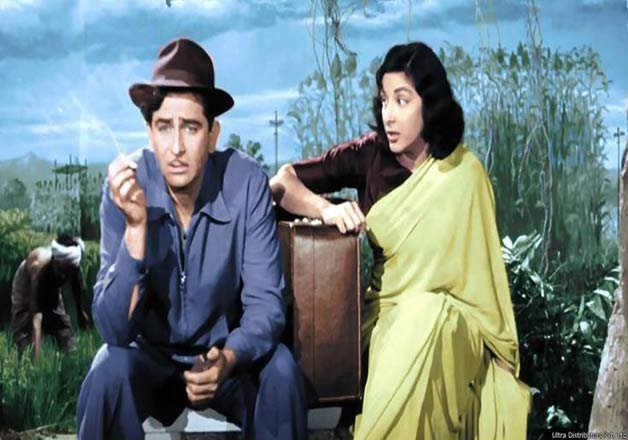 The lead pair is the soul and main attraction of Bollywood movies as they are the face of the film that pulls the audience to the theatre. Bollywood have given birth to some inseparable and iconic pairs who made all of us fall in love with them. 
Be it veteran pair Dharmendra- Hema, Amitabh-Rekha, Shah Rukh - Kajol or the young one Ranbir- Deepika, these pairs made cinematic histories with their romance and chemistry. 
However, the very first couple to dazzle the 70mm screen with their unforgettable chemistry and equally magnificent screen presence was Raj Kapoor and Nargis. This divine yet adorable couple created magic on the screen and till date, there is no other couple in B-Town who can supersede them. 
Wonder why Raj Kapoor and Nagris is still The Couple of Hindi film industry? We bring to you the reasons enough to reinstate what makes them the perfect filmy couple.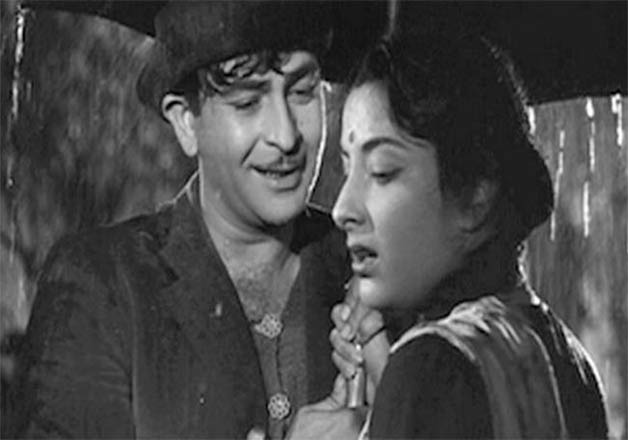 Not just 16 films
Co- stars in 16 movies or should we say 16 blockbuster movies, Nargis and Raj kapoor are perfect leading pair of the black and white era. Starting from Aag to Barsaat to Shree 420, this couple made the screen come alive with every single shot, frame and movie. This couple worked for 8 years together and is still called the original Bollywood sweethearts.
Neverending romance
They are the epitome of on-screen romance, every time they were paired opposite each other, they redefined love and the audience was left spellbound. Pyaar hua ikraar hua is a cult song which was imitated by many in different platforms but nobody could recreate the chemistry and spark that Raj Kapoor and Nagris brought on screen. 
Professionalism
Raj Kapoor believed that it was not just him who worked so hard for making R.K. films a success, but it was because of Nargis too, who was a partner in bearing the wheels of hard work in the golden years of the banner. They delivered 6 hit movies under R.K. banner and they never missed a chance to appreciate each other.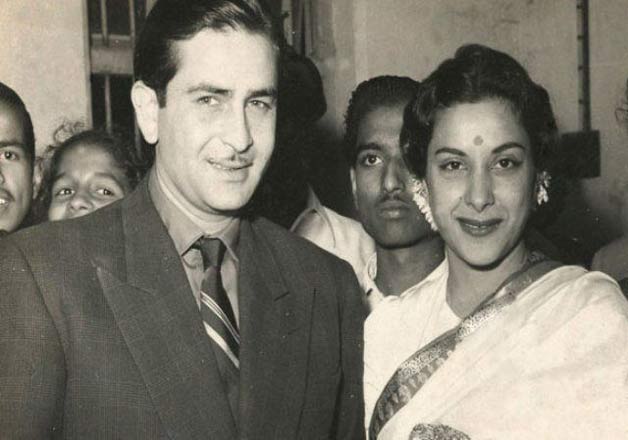 True chemistry
The era was black and white but Raj Kapoor and Nargis had the kind of chemistry that could bring a non-movie fan to a theater, just to see them. The chemistry they shared was the best ever! They both had a certain kind of belief in each other that transpired on screen and gave us countless cinematic moments to cherish.
Versatility
Raj kapoor and Nargis proved to be the most versatile actors of the industry, be it Raju and Rita in Awaara or Kewal and Nimmi in Aag, they proved their acting skills perfectly with different roles they played. They complimented each other with their characters in such a way that no one else could replace these two.