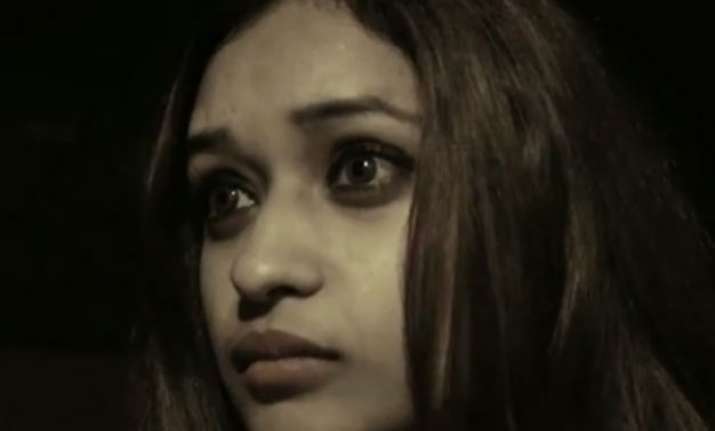 The so called 'men' who enjoy the act of eve-teasing, harassing and raping a woman, without even a trace of guilt or regret.  For them, women are merely an object of entertainment and pleasure but for a girl/woman getting raped is a trauma that only she can tell.
In this video, Actor Varun Pruthi dressed as 'transgender' made an eve teaser go through the fear of getting raped. He made him realize that how it feels when someone plays with your body and sexuality.
After all one really can't understand someone else's suffering until and unless he is being forced to go through the same.
 
However, taking laws in one's own hands is certainly not a solution of the problem but when government falls short of eradicating such elements from the society, the common man would be forced to take the necessary action.
Opposing social evils is the responsibility of each and every citizen, but transgender have certainly done something extraordinary in the recent past despite being mocked, humiliated and harassed in the society.
On Oct 27th 2014, Transgenders played the role of 'peace-keepers' after communal riots broke out in the East Delhi area.  They cautioned the violent mob armed with lathis, stones, and swords to end the violence.