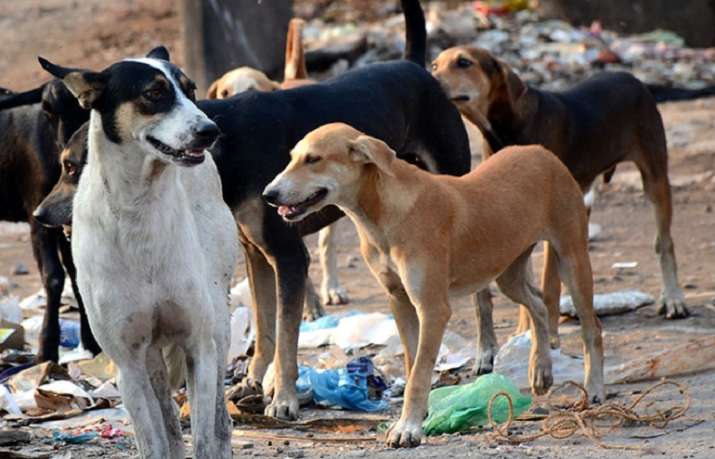 An abandoned baby girl's dead body was dragged away by a hungry mongrel on the premises of Mandya Institute of Medical Sciences on Wednesday, leaving the passerby horrified by the ghastly sight. The onlookers chased the dog away. Three teams were formed by Mandya District Health Officer to find the parents by checking the recent deliveries. They looked for any baby who was missing. Later, they found the baby's parents who happened to be Samiullah and Rizwana from Koppa in Mandya district. 
"Rizwana was eight months pregnant when she arrived at the hospital around 3 pm on Tuesday. Her ultrasound scan report revealed intra-uterine death of the baby (baby dead in the womb). After the delivery, the baby's body was handed over to the relatives on Tuesday evening," Resident Medical Officer of MIMS Dr Sanjay said.
Samiullah took the baby's body in the bag and waiting for his friend to take the body for cremation. Meanwhile, his first child asked him for food. Samiullah left the bag at the place and went to the nearby shop the get some food. On returning he saw a dog dragging away his baby's body and people also gathered around. Scaring the harassment by police, he stayed mum about the baby. 
Also Read: Stray Dog, Monkey Menace: AIIMS doctors urge PM Modi to intervene
MIMS authorities filed a complaint, based on which the Mandya East Police registered a case of unnatural death. Later, the deceased baby's body was handled over to relatives after autopsy at MIMS. 
For more Trending news, follow our Facebook page