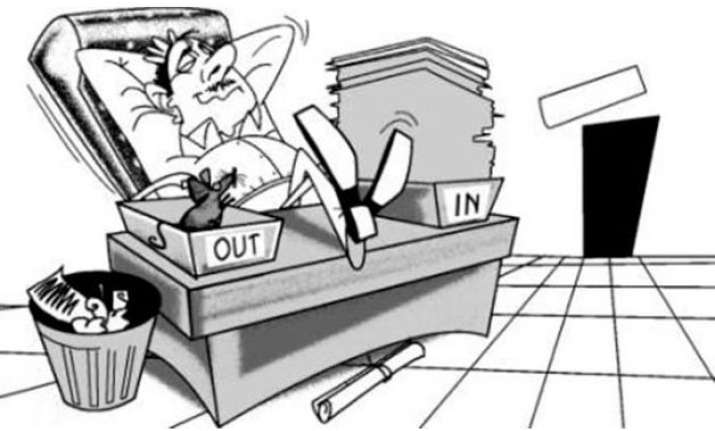 "The longer I keep you waiting, the more important I am" and "Don't challenge my VIP-ness" – these and many other goofy bureaucracies have recently been captured (in words!) by a renowned transplant surgeon of US, Christopher Taylor Barry, MD, PhD, who is currently in India for some time.
He is here, working in an Indian Government Hospital as a transplant surgery adviser to the Government of Rajasthan for one year.
A common incidence worldwide, the quirky bureaucratic culture was noted by him in India also. He has compiled a list of them on his blog in an article called Don't worry about the Government (Hospitals). (Check the link below!)
For those who do not know Barry, he is a trained transplant surgeon specialized in liver, kidney and pancreas transplantation. He is adept in advanced laproscopic procedures for living kidney donation and the treatment of liver cancer too. He has passionately and widely researched on the liver cancer genomics along with the fatty liver disease and HIV transplantation.
Currently in India, he is an Advisory Board Member for Mohan Foundation in Chennai, Tamil Nadu.
Check the below link for his amusing observations of the bureaucrats worldwide -